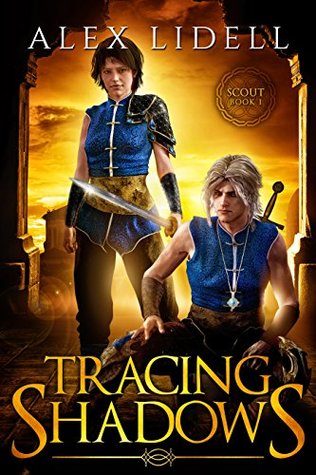 RELEASE DATE: April 08th, 2018
AUTHOR:  Alex Lidell
GENRE: Young-Adult,  Fantasy, Magic, Adventure. 
PUBLISHER: Danger Bearing Press
SUMMARY:
To protect the throne, seventeen-year-old spy Kali must play a male guardsman trainee by day and royal lady by night.
Orphaned and trained on a spymaster's remote estate, Kali is a scout who works alone in the shadows. But when a terror group threatens the Dansil throne, the king forces Kali to accept a mission at the palace or forfeit her sister's life.
Suddenly thrust into the light, Kali must infiltrate high society as the royal Lady Lianna while penetrating the servant ranks as Kal, a male guardsman trainee.