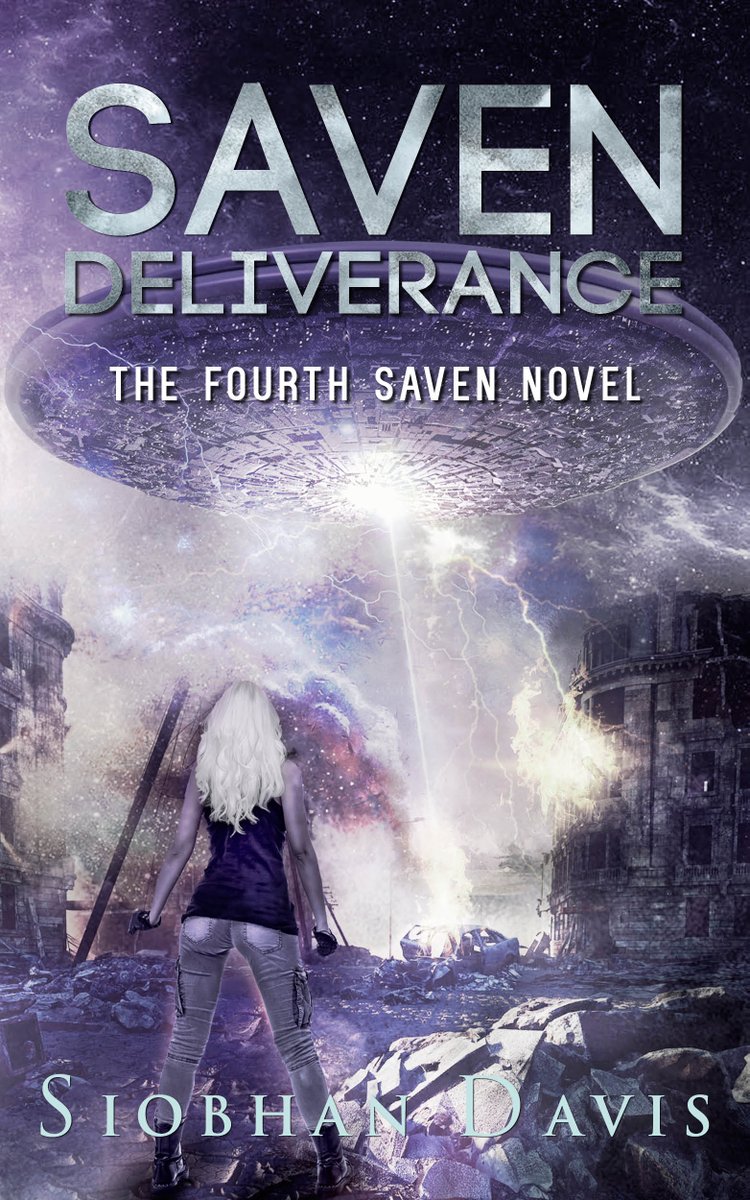 RELEASE DATE:  February 20, 2017
AUTHOR: Siobhan Davis
GENRE:  Young-Adult, Sci-Fi, Fantasy, Romance.
PUBLISHER: Siobhan Davis
SYNOPSIS:
The Truth Will Set Us Free
I've been lied to and betrayed my whole life.
Revealing the truth is the only thing that matters.
The truth truly will set us free.
With the political landscape shifting in the galaxy, and the tenuous situation on Earth growing more fraught by the day, Sadie knows time is running out to save mankind. Torn between conflicting agendas, she is forced to make difficult choices that lead to bloody battles and situations she's not entirely comfortable with.
But this is war, and war means sacrifice. Continue reading →