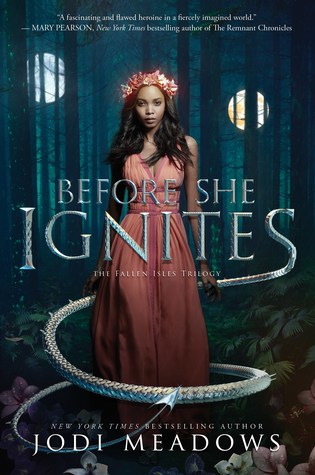 RELEASE DATE: September 12, 2017
AUTHOR: Jodi Meadows
GENRE: Young-Adult, Fantasy, Dragons Magic.
PUBLISHER: Katherine Tegen Books
SUMMARY: 
Before
Mira Minkoba is the Hopebearer. Since the day she was born, she's been told she's special. Important. Perfect. She's known across the Fallen Isles not just for her beauty, but for the Mira Treaty named after her, a peace agreement which united the seven islands against their enemies on the mainland.
But Mira has never felt as perfect as everyone says. She counts compulsively. She struggles with crippling anxiety. And she's far too interested in dragons for a girl of her station. Continue reading →