Hello Everyone! After a very long time I've finally decided to do a book tag. Recently, I was tagged by Sofii @ A Book A Thought and Melanie @Mel To The Any to do this fun book tag named the "Halloween Creatures 2.0 Book Tag". The original creator of this tag is Anthony @ Keep Reading Forward so don't forget to give his blog a visit.
---
Rules:
Answer all prompts.

Answer honestly.

Tag 1-13 people.

Link back to this post. 

Remember to credit the creator.

Have fun
---

Witch: A Magical Character or Book.
THE COVER SAYS IT ALL!

Werewolf: The Perfect Book to Read at Night.
If you're looking for a good collection of midnight dark fairy tales then definitely pick this up. It was so good!
Frankenstein: A Book that Truly Shocked You.
This book was freaking awesome and that ending destroyed me!  
The Devil: A Dark, Evil Character.
VICTOR FRANKENSTEIN: He's evil, dark, genius, and all kinds of mad.
Grim Reaper: A Character that Should Never Have Died.
People who have read these books knows which characters I'm talking about.  
Zombie:A Book that Made You "Hungry" for More.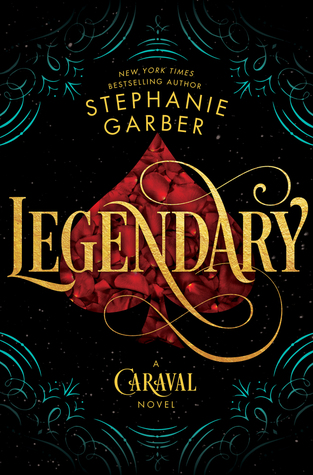 Legendary was a great sequel to Caraval. This book was filled with so many plot twists and the ending left me wanting for more.
Gargoyle: A Character that You Would Protect at All Cost.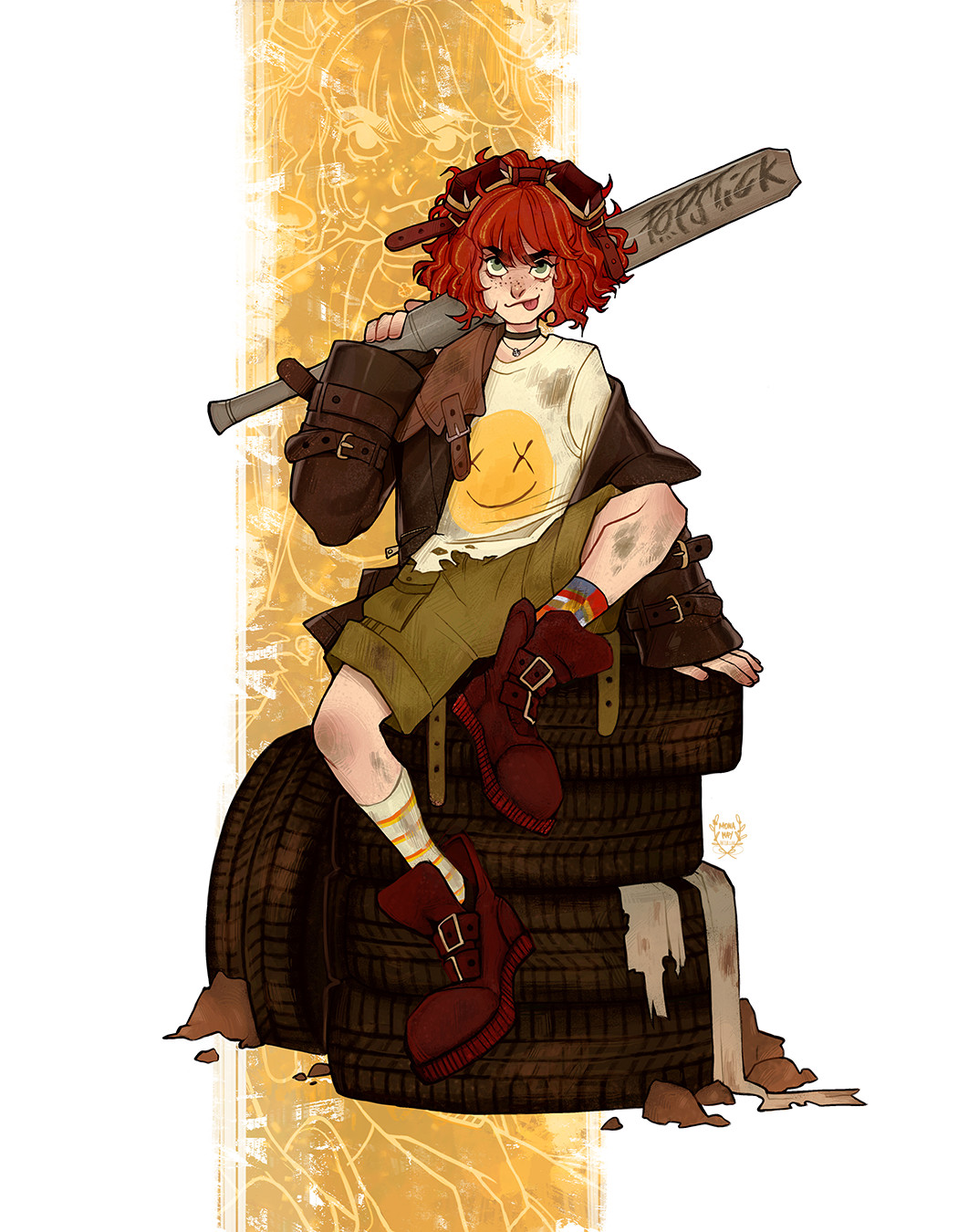 LEMON FRESH From LIFEL1K3: She's hilarious, fun, and quirky as hell! I really love her character and I would protect her at all cost. 
Vampire: 

A Book that Sucked the Life Out of You.
This book was a huge disappointment for me and it's also one of my highly anticipated reads. It has a great concept, but sadly the plot failed to excite me. I struggled with the slow pacing and the annoying insta-love made things even worse for me.
Ghost: A Book that Still Haunts You.
These two books are hidden gems. They're pretty amazing   especially The V Girl.  I can't recommend them highly enough. 
Demon: A Book that Really Scared You.
I don't have an answer for this question because I haven't been scared by a book yet so I'm going to recommend some entertaining YA books that would make good Halloween reads. 
Skeleton: A Character You Have a Bone to Pick With.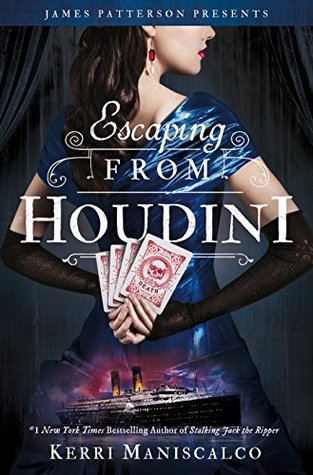 I really love Audrey Rose but some of her actions in EFH really annoyed me. She seemed  a bit ridiculous in this book.
Mummy: A Book You Would Preserve Throughout Time.
This book was beautiful! 
Creepy Doll:A Cover too Scary to Look At.
I know it's not too scary but it does look a bit creepy.
The Monster Mash
It's Fun to Be with Friends on Halloween!
Tag Your Friends!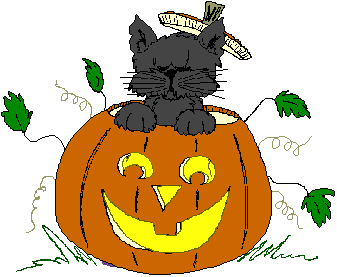 So, that's it! Thanks for reading my post! Have you read any of the books from above list? Please feel free to comment below!
See You In The Next Post and Have a Great Day!

 🙂