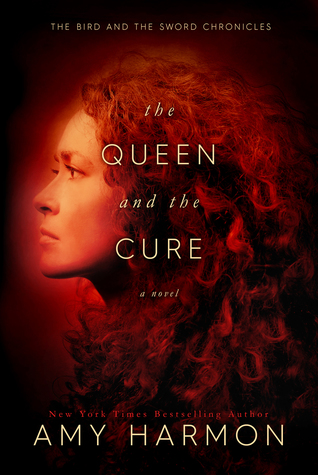 RELEASE DATE:  May 9th 2017
AUTHOR: Amy Harmon
GENRE: New-Adult, Fantasy, Magic, Romance.
SUMMARY: "There will be a battle, and you will need to protect your heart."
Kjell of Jeru had always known who he was. He'd never envied his brother or wanted to be king. He was the bastard son of the late King Zoltev and a servant girl, and the ignominy of his birth had never bothered him.
But there is more to a man than his parentage. More to a man than his blade, his size, or his skills, and all that Kjell once knew has shifted and changed. He is no longer simply Kjell of Jeru, a warrior defending the crown. Now he is a healer, one of the Gifted, and a man completely at odds with his power.