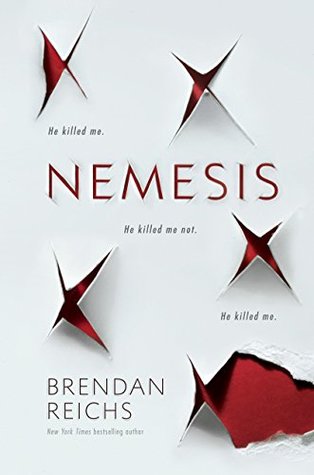 RELEASE DATE:  March 21st 2017
AUTHORS: Brendan Reichs
GENRE: Young-Adult, Sci-fi, Mystery, thriller.
PUBLISHER: G.P. Putnam's Sons Books
SUMMARY: 
It's been happening since Min was eight. Every two years, on her birthday, a strange man finds her and murders her in cold blood. But hours later, she wakes up in a clearing just outside her tiny Idaho hometown—alone, unhurt, and with all evidence of the horrifying crime erased.
Across the valley, Noah just wants to be like everyone else. But he's not. Nightmares of murder and death plague him, though he does his best to hide the signs. But when the world around him begins to spiral toward panic and destruction, Noah discovers that people have been lying to him his whole life. Everything changes in an eye blink. Continue reading →