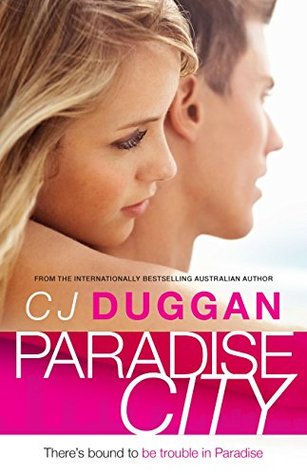 RELEASE DATE: April 28th 2015
AUTHOR: C.J.Duggan
GENRE: New-Adult, Contemporary,Romance.
SUMMARY: There's bound to be trouble in Paradise . . .
When her parents decide a change will be good for her, seventeen-year-old Lexie Atkinson never expected they'd send her all the way to Paradise City. Coming from a predictable life of home schooling on a rural Australian property, she's sure that Paradise will be amazing. But when she's thrust into a public school without a friendly face in sight, and forced to share a room with her insipid, hateful cousin Amanda, Lexie's not so sure.
Hanging out with the self-proclaimed beach bums of the city, sneaking out, late night parties and parking with boys are all things Lexie's never experienced, but all that's about to change. Continue reading →