Hello Everyone! I've been tagged to do mid-year book freak out tag by the wonderful Ann @Ann's Reading Corner So, thank you so much Ann! I always have fun doing this tag and I've been wanting to do this for a while so let's do this.
So far, I've read 97 books and I'm nearly finished with my 2017 Goodreads challenge.
Note: Click on the image to go to its goodreads page.
---
1.THE BEST BOOK YOU'VE READ THIS YEAR: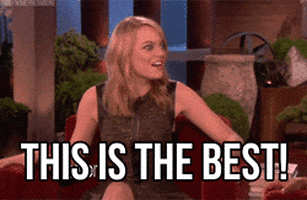 I can't choose one book for this so I'm going to list out the top best books I've read so far!
Gemina(Illuminae Files #2) By Amie Kaufman & Jay Kristoff: A total perfection!
Eliza And Her Monsters By Francesca Zappia: This was ultra cute with adorable characters and cute romance.
Caraval By Stephanie Garber: Enchanting world and beautiful writing style.
Legion(Talon#4) By Julie Kagawa: Totally Action Packed, fast-paced and Thrilling.
ACOWAR By Sarah J. Mass: Best Conclusion to Feyre's story.
2.YOUR FAVORITE SEQUEL OF THE YEAR: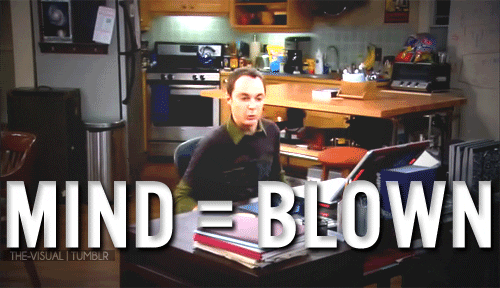 This was so hard to answer because I was torn between ACOWAR and Gemina but I finally decided to go with Gemina. It was really an awesome sequel and I loved it even more than Illuminae. This book is a total perfection! I loved every aspect of this book especially the beautiful graphics and the wonderful characters. It is a must read for every YA Sci-fi lovers.
3.A NEW RELEASE THAT YOU HAVEN'T READ BUT REALLY WANT TO:
I've been hearing great things about The Hundredth Queen so I really can't wait to check it out.  I love hate-to-love romance tropes so when I saw Christina Lauren's Dating you and Hating You, I immediately added it into my TBR. It's been a long time since I've read a  Samantha Young's book. The synopsis of The Impossible Vastness of Us  really intrigued me so I'm planning to read it soon.
4.MOST ANTICIPATED RELEASE FOR THE SECOND HALF OF THE YEAR:

I'm quite excited for so many books that aren't released yet but below are the books that I'm literally dying to read. I'm already in love with those gorgeous covers!
   
5.YOUR BIGGEST DISAPPOINTMENT:
RoseBlood By A.G. Howard: I loved the beautiful cover of this book but sadly, I was very disappointed with the execution of the story. I tried very hard to love it but wordy books with slow paced plots aren't to my liking.
6.BIGGEST SURPRISE OF THE YEAR:
Nemesis By Brendan Reichs: This book really surprised me. I didn't expect to enjoy it as much as I did. This was quite a thrilling read that kept me on my toes through out.
Air And Ash By Alex Lidell: This is another book that took me by surprise. It is an underrated book that must be read by everyone who loves sea Adventures. I've already read the sequel to this book and I loved it too.
7.FAVORITE NEW TO YOU OR DEBUT AUTHOR: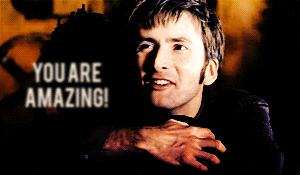 8.YOUR NEW FICTIONAL CRUSH: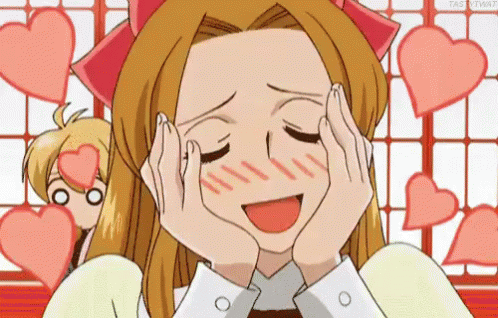 9.NEW FAVORITE CHARACTER:
10.A BOOK THAT MADE YOU CRY: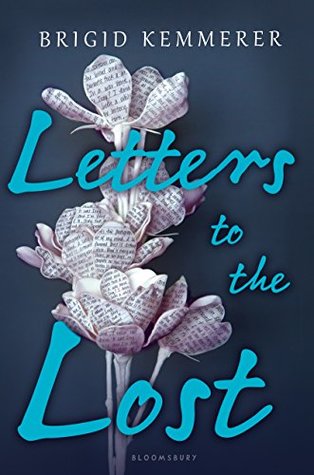 Letters To The Lost By Brigid Kemmerer is so beautiful and wonderfully written. It's a heart felt story that totally moved me. If you like to read emotional YA reads then I highly recommend this book.
11.A BOOK THAT MADE YOU HAPPY: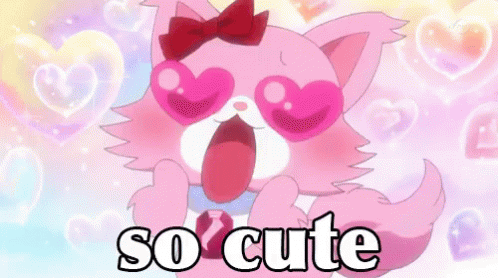 Well, I have two cute books for this one!
Eliza And Her Monsters By Francesca Zappia: I can't say how much I loved this book! It was super cute and also pretty emotional. The main characters in this book are super adorable. I enjoyed the format of this book and also the sweet romance between Eliza and Wallace.
Adorkable By Cookie O'Gorman: I'm not a fan of best friends to lovers trope but I immensely enjoyed reading this book. It was definitely an adorkable read with adorkable characters and an adorkable romance. It kept a smile on my face through out.
12.YOUR FAVORITE BOOK TO MOVIE ADAPTATION THAT YOU'VE SEEN THIS YEAR:
Beauty and the Beast is one of my favorite fairytale and I totally loved its new live action movie adaptation. It was soooo good! 🙂
13.FAVORITE BOOK POST OR REVIEW YOU'VE WRITTEN THIS YEAR: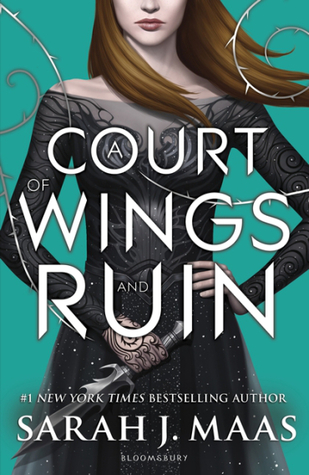 14.THE MOST BEAUTIFUL BOOK YOU BOUGHT/RECEIVED THIS YEAR: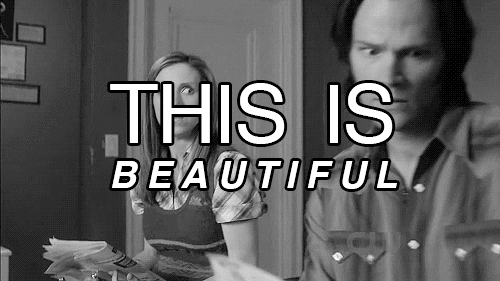 Flame in the Mist is a wonderful read!  It's one of my highly anticipated reads from my favorite author Renee Ahdieh. This book is set in a feudal japan and I loved how the author  described the lush setting with her beautiful writing which kept me hooked to the story till the end.
15.WHAT ARE SOME BOOKS YOU NEED TO READ BY THE END OF THE YEAR:
Seriously, the list is endless! I really have lots of books that needs to be read and most of them are sequels but anyways, here are some of them that I'm planning to read by the end of the year.
If you've read any of the books above please share your thoughts on them.
---
I TAG
Analee @Book Snacks
Anjie @Love Thy Shelf Blog
Calliope @Calliope The Book Goddess
Cassie @Rants And Raves Of A Bibliophile
Gretchen @Chic Nerd Reads
Larkin @Wonderfilled Reads
Lois @My Midnight Musing
Poulami @Daydreaming Books
Sofii @A Book A Thought
Stephanie @Teacher Of YA
Stephanie @Stephanie's Book Reviews
YOU! (if you want to do this tag)
There's no pressure feel free to disregard it if you've already done this tag or if you're not interested in doing it.
---
So, how many books you've read so far and what are your favorite books? I would love to Know ❤
Until next time and have a great day! 🙂