Hello Everyone! Welcome to July! I hope everyone had a great reading month in June. It's a start of a new month so, I'm back again to share my most anticipated books releasing in July. So, without further ado, let's check them out.
---
YOUNG-ADULT
July 4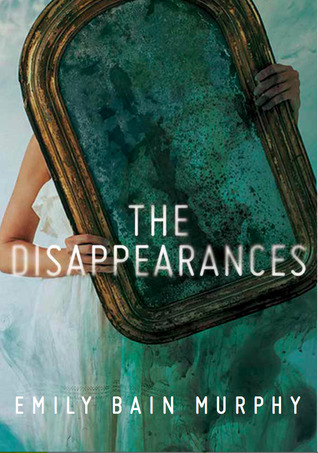 July 11
July 18
July 25
---
NEW-ADULT
July 25
---
ADULT
July 11
July 18
---
MY TOP THREE ANTICIPATING READS
BECAUSE YOU LOVE TO HATE ME: So many readers are pretty excited for this book.  It's a book about Villains as the title states. I've never a read a about villains so I'm dying to read this book. In this unique YA anthology, thirteen acclaimed, bestselling authors team up with thirteen influential BookTubers to reimagine fairy tales from the oft-misunderstood villains' points of view.
THE LAST MAGICIAN BY LISA MAXWELL:  I loved Lisa Maxwell's Unhooked which is a Neverland retelling.  When I saw The Last Magician, I knew I had to read this because it sounds so interesting and what really intrigued me was that the female MC in this story is a talented thief who steals magical artifacts. I CAN'T WAIT TO READ IT!!!
THE BROKEN PUPPET(THE ELITE KINGS#2) BY AMO JONES: I've been eagerly waiting for this book since I've finished the first book which ended with a huge cliffhanger. This series is a total mind fu*k and definitely not suitable for young readers.
---
So, what are your most anticipating releases of this month? Let me know in the comments below!
Until next time and have a great day! 😀