First of all, a huge thank you to the wonderful Analee @booksnack for tagging me. This tag was both fun and hard but I had a great time doing it. 😀
1. A popular book or series that you didn't like
It's definitely The Raven Boys series By Maggie Stiefvater. It was the first book that I've read from the author and I've expected great things from it but it was too boring and dull for me.
2. A popular book that everyone hates but you love

I don't know why there's so many haters for this book but I totally love this book.
3. A love triangle where your ship did not sail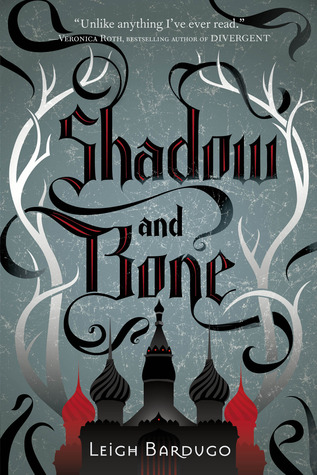 I won't reveal the name cause I don't want to spoil the story to all the readers who didn't read this trilogy yet but if you've already read this trilogy you can guess which ship I'm talking about.
4. A popular genre that you hardly reach for
Historical and Childrens-Fiction.
5. A beloved character you didn't like

It's really hard for me to answer this cause my mind was totally went blank when I came upon this question but anyways I wanna go with Miles Archer from the Ugly Love. I know he isn't a likable character in the plot but I've seen many readers pretty much liking him. He may be hot hunk but the way he uses Tate is a perfect letdown for me and I absolutely hate these type of guys.
6. A popular author you can't get into
There's actually None.
7. A popular books series you have no interest in reading

I know A song of Ice and fire is  really a great series but I'm pretty much sure that I would never read it. The series has a complex world which is very hard to understand and I don't think I could handle that many multiple POV's.
8. An adaptation you like better than the book
Both the book and it's movie adaption are quite great but I liked the adaptation the most.
---
I TAG
Giselle @Hardwork Boulevard
Bianca @The Ultimate Fangirl
Meg @Magic Of Books
Calliope @Calliope The Book Goddess
Dimple @Enthralling Dimple
Deanna @A Novel Glimpse
Tanaz Masaba @Bookish Freaks
Dee @The Bookish Khaleesi
Camyll @Camyll Reads
Eleanor @Bookmark Reading
That's it! Please disregard it if you've already done this tag before.
See you next time and have a great day!