Happy New Year Everyone! It's time for a new beginning and a fresh start, and I'm back again with some new releases that I can't wait to devour. January is an amazing month for book releases. So many YA fantasy readers are eagerly waiting to get their hands on The Wicked King and King Of Scars. I'm super excited for both of these releases. I'm also very much looking forward to The Winter Of The Witch, the final book in the winternight trilogy.
---
YOUNG-ADULT
January 08
January 10
January 15
January 22
January 29
---
NEW-ADULT
January 02
---
ADULT
January 01
January 09
January 29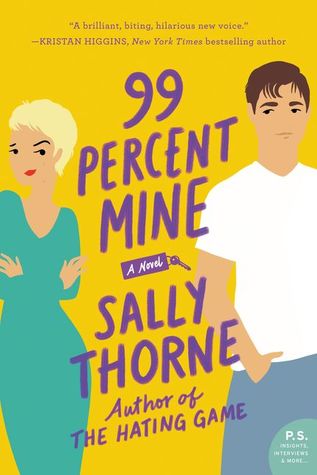 ---
MY TOP THREE ANTICIPATED READS
The Wicked King(Folk Of The Air#2) By Holly Black: I recently finished reading The Cruel Prince and  I can't wait for more Jude and Cardan.
King Of Scars By Leigh Bardugo: The Grisha Trilogy is one of my favorite series. I'm so glad that Nikolai is getting his own story and that cover looks so damn gorgeous. I can't wait to get my hands on it.
A Curse So Dark And Lonely By Brigid Kemmerer: I'm a total sucker for anything that is Beauty and the Beast retellings. I'm already familiar with Brigid Kemmerer's works and I'm very much excited for this book.
---
So, that's it for this month and thanks for reading my post! I hope you all have a wonderful reading month! 
Now tell me what are your most anticipated books of this month and what books are in your Jan TBR? Please share them in the comments below!
Until next time and have a great day! 😀