RELEASE DATE:  February 28, 2017
AUTHOR: Tricia Levenseller
GENRE:  Young-Adult, Fantasy, Adventure, Romance.
PUBLISHER: Feiwel & Friends
SUMMARY: 
A 17-year-old pirate captain intentionally allows herself to get captured by enemy pirates in this thrilling YA adventure.
If you want something done right . . .
When the ruthless pirate king learns of a legendary treasure map hidden on an enemy ship, his daughter, Alosa, knows there's only one pirate for the job—herself. Leaving behind her beloved ship and crew, Alosa deliberately facilitates her own kidnapping to ensure her passage on the ship, confident in her ability to overcome any obstacle. After all, who's going to suspect a seventeen-year-old girl locked in a cell? Then she meets the (surprisingly perceptive and unfairly attractive) first mate, Riden, who is charged with finding out all her secrets. Now it's down to a battle of wits and will . . . . Can Alosa find the map and escape before Riden figures out her plan?
MY REACTION AFTER FINISHING THIS BOOK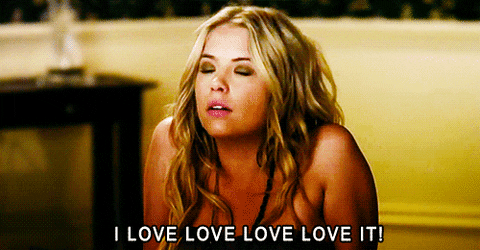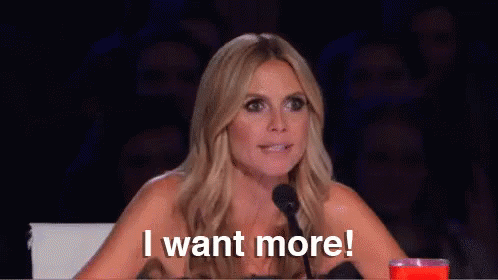 This book is so freaking gooood! The cover doesn't do justice to the book, though I liked it, I think it deserves even more beautiful cover. I've been waiting for ages to have this book in my hands because I love pirates. I had lot of fun while reading this book and the story was so engaging that I had to finish it in one sitting. I loved every aspect of this book! Despite few flaws, it was definitely an entertaining read. Alosa and Riden are pretty good characters and every time they meet, I can't help but grin with delight. For a debut, the author has done an amazing job in weaving this story and I absolutely loved it.
This story follows Alosa, a seventeen year old Pirate captain who is also the daughter of a ruthless pirate king. Her father sends her on a mission to find a treasure map by intentionally getting captured by the enemy pirates. When Alosa and her crew surrenders to their enemies, she finally gets into the enemy ship Night Farer as an hostage without revealing her real intentions. On the Night Farer, she meets infuriatingly arrogant and handsome Riden, captain's first mate who is placed as her in-charge and interrogator while she's locked up in the cell. In the mornings, she acts as a submissive yet rebellious hostage in her cell but on the nights she roams around the ship to find the map. While everyone bought her rebellious hostage act without any suspicion, Riden isn't convinced yet. With the deadline coming closer, Alosa needs to find the map without anyone finding out about her mission.
I loved Alosa! She's a freaking badass character who doesn't go down without a fight. She's smart, fiesty, rebellious, sassy and totally sarcastic. I love feisty female pirates and I enjoyed Alosa's character a lot in this book. She's personally trained by her father that made her tough and strong. Riden is definitely swoon worthy character. He's handsome, arrogant and oh so sexy! Despite being a pirate, he has a soft side that makes him different from the others. I'm glad he isn't bad and ruthless like his older brother Draxen, pirate captain of Night Farer. I loved every interaction between Alosa and Riden. It was a slow burn romance with lots of sexual tension. Despite being enemies, they can't help but be intrigued with each other. The chemistry between them is sizzlingly hot and not to forget the witty/sexy banters that I immensely loved. This book also has some interesting secondary characters that I liked and I wish the author has added more depth to them because I really want to know more about them.
The plot is engaging and totally addictive. From the first page, I was totally hooked to the story and I couldn't put it down even for a sec. The story moved in a fast pace till the end and through out there is no dull moment. I can understand why this book has mixed reviews because the story is mostly centered around the slow burn romance between Alosa and Riden but don't worry it still has interesting twists in the second half that'll make you glued to the story. The whole book is told from Alona's POV[first-person] and I quite enjoyed reading it from her perspective. The author has captivating writing skills and I flowed through it easily without any issues. I loved the fictional world the author has created and I can't wait to explore more of it.
Overall, it was a great read that left me wanting more! I would've rated this five stars if it was also focused more on the sword fights and pirate adventures. Nonetheless, I thoroughly enjoyed reading it. There is no cliffhanger at the end but I can see the next book going to be even more exciting and I'll definitely look forward to it.
Recommend it?

The Daughter of the Pirate king is a YA fantasy debut novel filled with pirates, romance, magic and adventure. I highly recommend this book to everyone!
So, What do you think of this book? Have you read this yet?
Please Feel Free To Comment Below. ❤
See You In The Next Post and Have a Great Day! 🙂