Hello Lovelies! It's a new month and it's time to fangirl over new book releases. I'm a little bit late in doing this post, but better late than never. Anyways, I hope July was a great reading month for you guys. If not, then I hope August is a better month for you. My anticipated reads list for this month is not that huge, but they're pretty interesting reads and you guys might want to add some of them into your list. 
---
YOUNG-ADULT
August 07
August 14
August 21
August 27
August 28
---
NEW-ADULT
August 06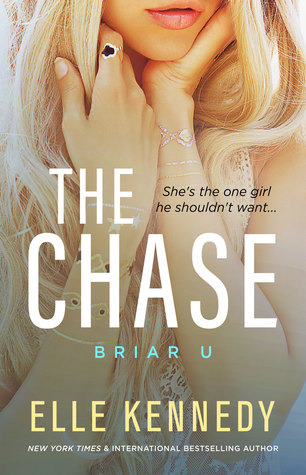 ---
ADULT
August 01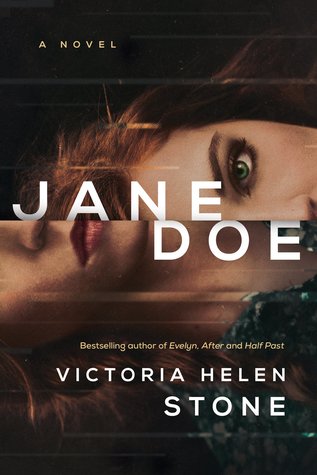 August 07
August 14
---
MY TOP THREE ANTICIPATED READS
Catwoman: Soulstealer By Sarah J. Maas: I'm a fan of Sarah J. Maas books and I'll read anything she writes. I've been eagerly waiting for Catwoman since I've heard it was written by Sarah. I haven't even read the second book Batman yet, but I'm pretty excited about this one.
Seafire By Natalie C. Parker: I'm a total sucker for fantasy books with Sea adventures and pirates, and this one sounds very much promising. So far, I've heard great things about it and I really can't wait to check it out.
The Raging Ones By Krista & Becca Ritchie: I never read anything by Krista & Becca Ritchie but I always wanted to. The Raging Ones sounds like my kind of read filled with action, adventure and some romance. I really hope it doesn't disappoint me.
---
So, that's it for this month and thanks for reading my post. Now tell me what are your most anticipated releases of this month? Please share them in the comments below!
Until next time and have a great day! 😀