Greetings Everyone! Welcome to May, a month of exciting YA releases. My mind is solely focused on my top anticipated books *cough* ACOFAS *cough* but I didn't know there are a lot more interesting books coming out this month. Just look at the list below! I seriously want to read all of these books and they all sound so good. These YA books has taken over my reading life, It's been a long while since I've picked up a book from a Adult and a New Adult genre. I really need to do something about it. Anyways, without further rambling, let's check out the books.
Note: Click on the image to add it on goodreads.
---
YOUNG-ADULT
May 01
May 03
May 08
May 15
May 20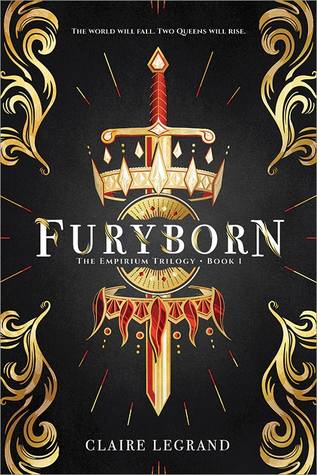 May 22
May 29
---
NEW-ADULT
May 14
---
ADULT
May 01
May 10
May 11
May 13
May 22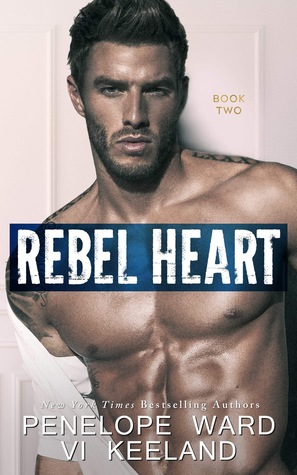 ---
MY TOP THREE ANTICIPATED READS
Court Of Frost And Starlight(ACOTAR#3.1) By Sarah J. Maas: Everyone's freaking excited about this book including me. It's one of my highly anticipated books of this year. I haven't gotten my copy yet but I'll soon. I've seen some people couldn't resist it and read it on their kindle. I'm gonna avoid twitter feed and or anything related to it until I've read this book. If you've read it, please don't spoil it for others. 
Legendary(Caraval#2) By Stephanie Garber: Legendary is another book from my highly anticipated list. Last year, I fell in love with Caraval and I've been eagerly waiting for this book because we're finally going to meet the mysterious Caraval master, So, I couldn't wait to devour it. 
LIFELIK3(Lifelike #1) By JAY KRISTOFF: I actually didn't know about this book until I've read about it at the end of Obsidio. I was so excited that Jay Kristoff is writing a new sci-fi series which sounds pretty awesome. It has a unique concept and I heard great things about the wonderful characters in it. I can't wait to get my hands on it!
---
So, what are your most anticipating releases of this month? Let me know in the comments below!
Until next time and have a great day! 😀