Hi Everyone! Welcome to December! Winter season has finally started. I can't believe it's already December and 2017 is nearly over. I'm not anticipating many book releases this month but I'm very to excited to finish my December TBR list which is filled with some pretty amazing books that I haven't gotten around to read them yet. Although It's going to be a busy Christmas month, I'm still hoping to read as many books as possible. So without further ado, here's the books I'm anticipating this month.
---
YOUNG-ADULT
December 4
December 5
December 12
December 18
December 19
December 20
December 26
---
NEW-ADULT
December 3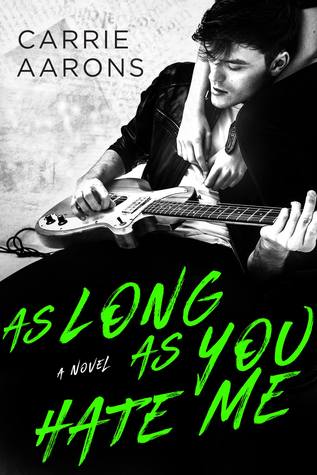 ---
ADULT
December 5
December 7
December 11
---
MY TOP THREE ANTICIPATING READS
The Rebels Of Gold(Loom Saga#3) By Elise Kova: Elise Kova is one of my favorite authors. I'm very excited to read this book because it's the final installment of the series and I'm so hoping it's an action packed finale.
The Girl In The Tower(The Winternight Series#2) By Katherine Arden: I've been hearing nothing but great things about the Winternight series. I haven't read the first book The Bear and The Nightingale yet but I'm going to pick it up this month. I've added The Girl In the Tower in my January TBR list. 
Fence#2 By C.S. Pacat and Johanna The Mad: Fence is a graphic novel written by C.S. Pacat and Illustrated by Johanna The Mad. I recently finished Fence#1 and I loved it. I can't wait to read the second issue. I really hope it has more pages than the first issue. 
---
So, what are your most anticipating releases of this month? How are you celebrating your holidays? Let me know in the comments below!




Until next time and have a great day!

 😀