Hello guys! Welcome to August! I hope everyone had a great month in July. Last month, I've managed to read 13 books and now I'm planning to read even more books this month. There's some pretty exciting books releasing this month especially Wonder Woman. I'm so freaking excited to finally get my hands on it. So without further ado, let's check out the books that I'm looking forward to this month.
---
YOUNG-ADULT
August 1
August 8
August 14
August 15
August 22
August 29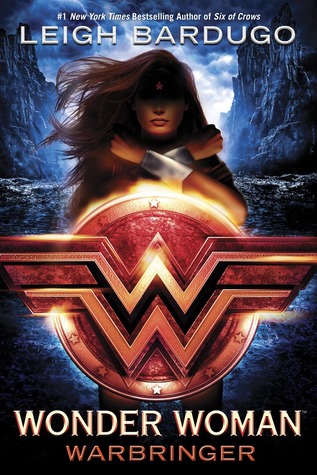 ---
NEW-ADULT
August 15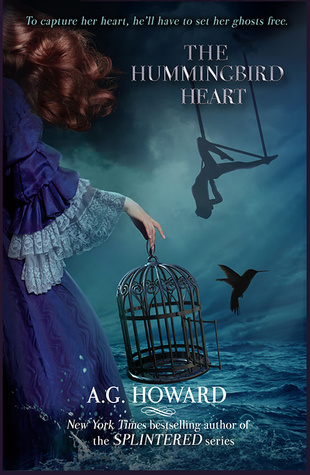 August 28
ADULT
August 29
---
MY TOP THREE ANTICIPATING READS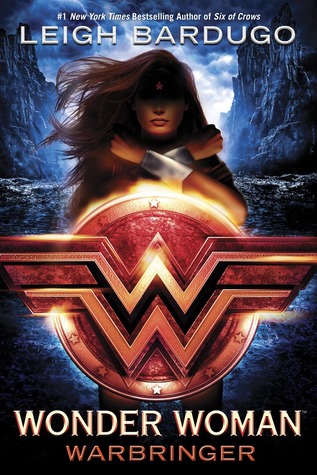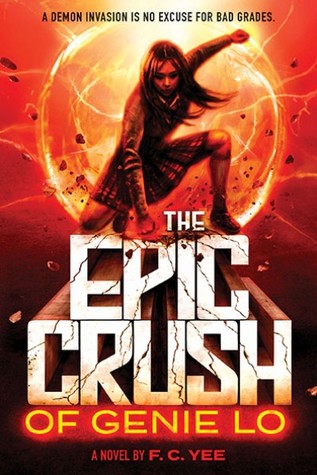 Wonder Woman By Leigh Bardugo: Leigh Bardugo is one of my favorite authors. Wonder Woman is one of my highly anticipated books of this year and I can't wait to devour it.
Everything Under The Sun by Jessica A. Redmerski: I was totally sold after reading the  intriguing blurb of this book. It's a new adult book set in a dystopian world. I'm a huge fan of dystopian books and this one sounds amazing. I really hope it doesn't disappoint me.
The Epic Crush Of Genie Lo:  I've heard great things about this book and that cover looks totally epic. It sounds like something that I would definitely enjoy reading. Has anyone read this yet? I would love to know your thoughts on it.
---
So, what are your most anticipating releases of this month? Let me know in the comments below!
Until next time and have a great day! 😀