Hi there! I've been tagged by Mel @Dat Little Blog and Lia @Bookland to do The Inside Out Book Tag.Thank you so much Mel and Lia for tagging me! This one really looks like a fun tag. 😀
---
A book that brings you joy
I have so many books to name that brings me joy here's one of them.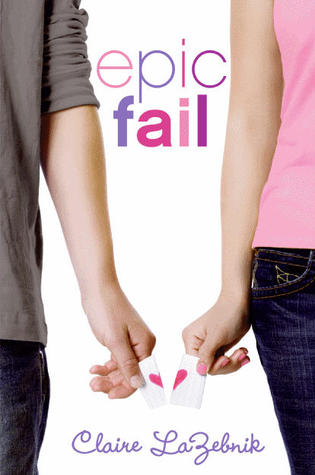 A book that makes you angry
There are only few books that made me angry.This one really made me angry because the female protagonist in it was constantly abused by her drunk boyfriend but she always forgives him every time he asks her forgiveness when he was sober.She endures all the abuse just because she loves him.

A book that makes you sad
I mostly don't prefer to read books that will eventually make me sad but sometimes I accidentally come across some books that'll leave me teary.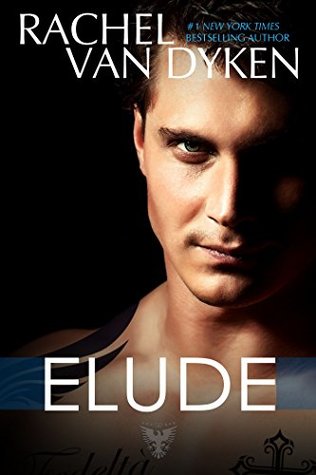 A book that Disgust You
Oh! This one is easy to answer.This book was more like fifty shades of abuse.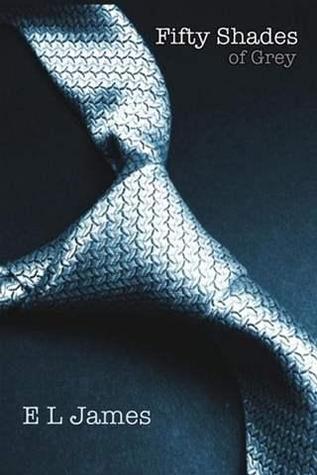 A book that brings you fear
This one is a bit hard for me to answer because there aren't any books that made me fear but here's a book that spooked me a little.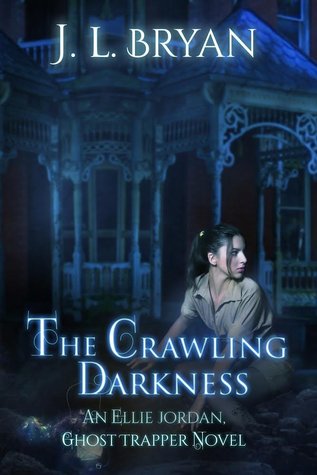 ---
I TAG
Kelsey Bogan @Don't Shush Me
Summer @xingsings
Amy couttas @Book Enthrall
Michelle @The Writing Hufflepuff
Anjie @Love Thy Shelf
Kelly @Dancing Through The Pages
Poulami @Daydreaming Books
Cristina @My Tiny Obsessions
Shannon @Books That Love You Back
Audrey @Forwards And Bookwords
Aira @Aira Reads
Macy @Macy Stories
That's it! Feel free to disregard it if you've already done this tag or not interested in it.
Have a great day!