Hello, fellow book lovers! I'm back again to share some exciting new releases that I'm anticipating this month. October is an awesome month for YA book lovers especially for TOG fans who're eagerly waiting for KOA, the epic finale to the throne of glass series. It's the start of a Halloween month and I've seen most people are planning to read some spooky horror reads but I'm going to stick to my old TBR list. Hope you all have a Happy Halloween and a Happy reading! 🙂
---
YOUNG-ADULT
October 2
October 03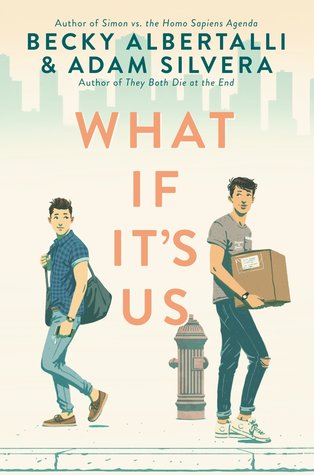 October 09
October 11
October 16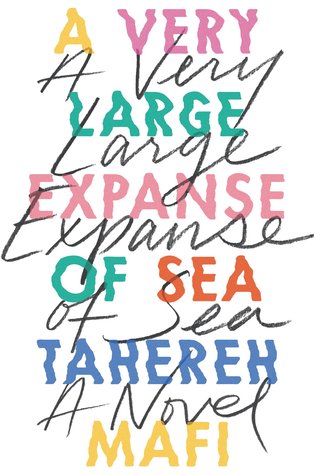 October 20
October 23rd
October 30
---
NEW-ADULT
October 25
October 31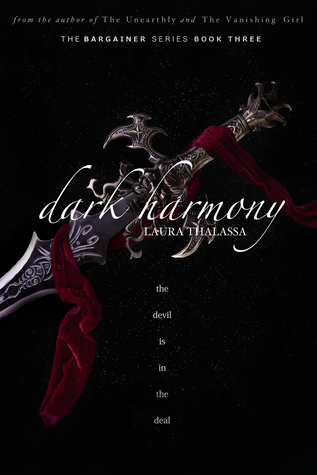 ---
ADULT
October 02
October 09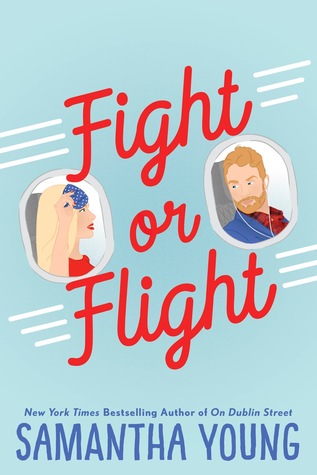 Octoberr 30
---
MY TOP THREE ANTICIPATED READS
Shadow Of The Fox(Shadow of the Fox #1) By Julie Kagawa: I'm a huge fan of Julie Kagawa.  I've been looking forward to this new series since I've finished her Talon Saga. Shadow of The  Fox is a YA fantasy set in historical Japan featuring mythical creature Kitsune aka fox shifters. I'm super excited to read it.
The Devil's Thief (The Last Magician#2) By Lisa Maxwell: The Last Magician was one of my favorite reads of 2017 and I've been dying to read this sequel. I highly recommend this series to the six of crows fans.
Kingdom Of Ash(Throne Of Glass#7) By Sarah J. Maas: I loved the first two books in TOG series. I haven't read rest of the series yet but I'm very much excited for the finale because now I can finally binge this entire series after a very very long wait.
---
So, that's it for this month and thanks for reading my post.
Now tell me what are your most anticipated releases of this month? Please share them in the comments below!
Until next time and have a great day!

 😀