Hello everyone and Welcome to June! I hope everyone had a great reading month in May because I'm back again to share some interesting new releases that I'm very excited about. So without further ado, let's check them out. 
---
YOUNG-ADULT
June 05
June 7
June 26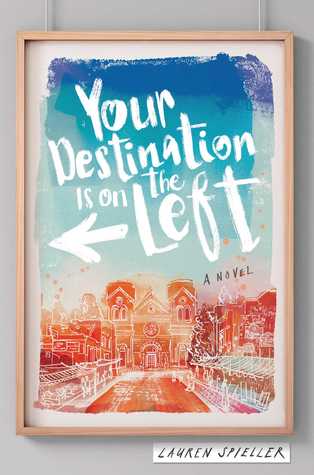 June 12
June 26
---
NEW-ADULT
June 05
---
ADULT
June 05
June 14
June 19
June 26
---
MY TOP THREE ANTICIPATED READS
SMOKE IN THE SUN(FLAME IN THE MIST#2) BY RENEE AHDIEH: I loved Flame In The Mist and I've been eagerly waiting for this finale. It's one of my most anticipated books of 2018. I can't wait to get back into this beautiful world and meet Okami and Mariko once again. 
A THOUSAND BEGINNINGS AND ENDINGS(ANTHOLOGY): I don't read anthologies much but I can't miss this one. It's a collection of short stories inspired by the folklore and mythology of East and South Asia written by some amazing diverse authors. I'm pretty excited to read it. 
NIGHT BLOOD BY ELLY BLAKE: Night blood is the third and final book in the frostblood saga. I'm really enjoying this series so far despite the typical YA fantasy tropes and cliches. The previous installment Fireblood has ended with a big shocking twist and I'm so excited to know what happens next. 
---
So, what are your most anticipating releases of this month? Let me know in the comments below!
Until next time and have a great day! 😀