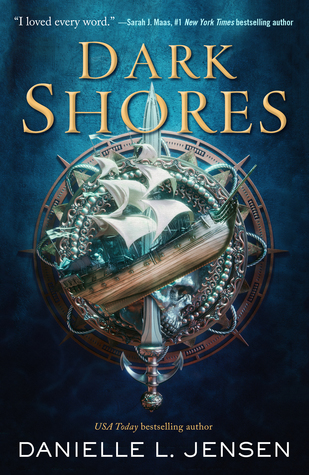 RELEASE DATE: May 07th, 2019
AUTHOR: Danielle L. Jensen
GENRE:  Young Adult, Fantasy, Mythology, Adventure, Romance.
PUBLISHER:  Tor Teen
SUMMARY :
In a world divided by meddlesome gods and treacherous oceans, only the Maarin possess the knowledge to cross the Endless Seas. But they have one mandate: East must never meet West.
A PIRATE WITH A WILL OF IRON
Teriana is the second mate of the Quincense and heir to the Maarin Triumvirate. Continue reading →