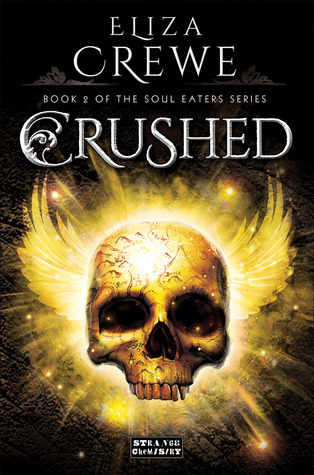 RELEASE DATE: August 5, 2014
AUTHOR: Eliza Crewe
GENRE: Young-Adult, Fantasy, Paranormal.
PUBLISHER: Strange Chemistry
SUMMARY: Meda Melange has officially hung up her monstrous mantle and planted her feet firmly on the holy and righteous path of a Crusader-in-training. Or, at least, she's willing to give it a shot. It helps that the Crusaders are the only thing standing between her and the demon hordes who want her dead.
The problem is, the only people less convinced than Meda of her new-found role as Good Girl are the very Crusaders she's trying to join. So when a devilishly handsome half-demon boy offers escape, how's a girl supposed to say "no?"
After all, everyone knows a good girl's greatest weakness is a bad boy. Continue reading →