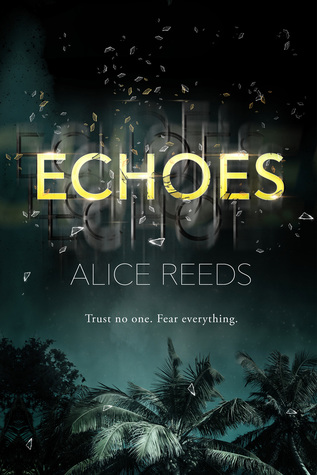 RELEASE DATE: August 07th, 2018
AUTHOR: Alice Reeds
GENRE:  Young-Adult, Contemporary, Mystery, Romance. 
PUBLISHER: Entangled Teen
SUMMARY:
They wake on a deserted island. Fiona and Miles, high school enemies now stranded together. No memory of how they got there. No plan to follow, no hope to hold on to.
Each step forward reveals the mystery behind the forces that brought them here. And soon, the most chilling discovery: something else is on the island with them.
Something that won't let them leave alive. Continue reading →