Hello Everyone! I'm back again to share the wonderful new books that I'm anticipating this month. The list isn't too long but it's not too short either. Susan Ee's new book is one of the hidden gems that is coming out this month. I'm not fan of the cover, but I'm really excited to read it because I loved her debut series Penryn and the End Of the days. The Eyes Of Tamburah is another book that caught my interest. I haven't read a Maria V. Synder's book so this was going to be my first. And finally, who's excited for Laura Thalassa's War?
---
YOUNG-ADULT
June 01
June 03
June 04

June 11
June 17
June 18
June 25
---
---
---
NEW-ADULT
June 07
June 25
Date Not Available Yet!
---
ADULT
June 17
---
MY TOP THREE ANTICIPATED READS

Sorcery Of Thorns By Margaret Rogerson: I absolutely loved Margaret's An Enchantment Of Ravens and this was one of my most anticipated books of 2019. So far, I've heard nothing but incredible things about it. I can't wait to get my hands on it.
Wicked Fox By Kat Cho: I'm looking forward to this book since I've first heard about it. It is a YA debut inspired by Korean myth Gumiho(nine tailed fox) which is set in Modern day Seoul. As a lover of K-dramas this was everything I've ever wanted.
Soul Of The Sword(Shadow Of The Fox#2) By Julie Kagawa: I loved Shadow Of The Fox. It was one of my favorite books. It's a story inspired by Japanese mythology Kitsune aka fox shifters. I've been dying for this sequel since I've finished the first book. I can't wait to get back into this world!  If you like action packed YA fantasy then I highly recommend this series.
---
JUNE TBR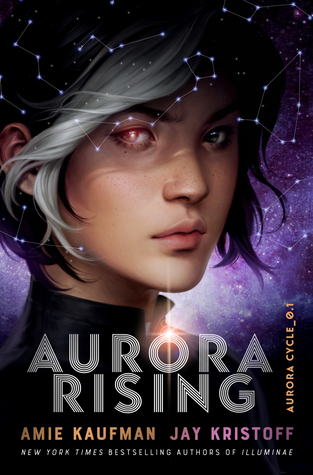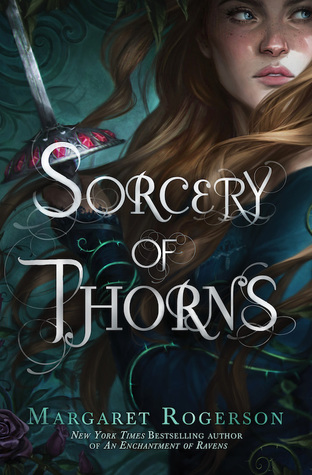 ---
So, that's it for this month and thanks for reading my post! I hope you all have a wonderful reading month! 
Now tell me what are your most anticipated books of this month and what books are in your MAY TBR? Please share them in the comments below!
Until next time and have a great day! 😀