Hello Everyone! I hope you all had a good reading month in March. Today, I'm here to share my most most anticipated book releases of April. So, without any further ado, let's check out the books!
---
YOUNG-ADULT



April 02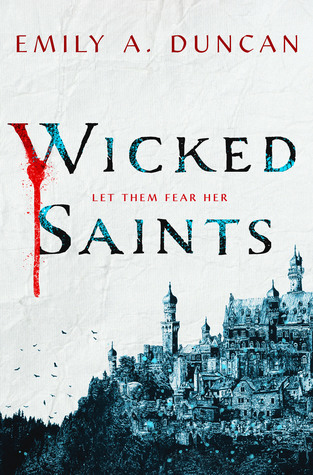 April 04

April 16
April 18

April 25
---
ADULT
April 04th
April 09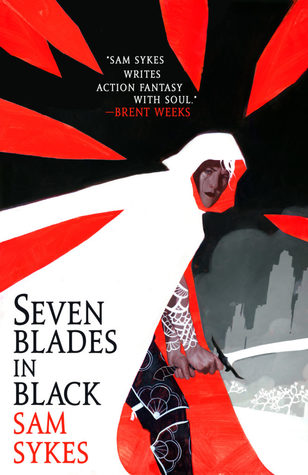 April 18
April 30th
---
MY TOP THREE ANTICIPATED READS


Wicked Saints(Something Dark and Holy #1) By Emily A. Duncan: I'm very much excited to read this book because it not only sounds amazing so far I've heard nothing but great things about it. 
Defy The Fates(Constellation#3) By Claudia Gray:  This book is a finale to the Constellation trilogy. The last book kinda ended with a cliffhanger and I can't wait to get back into this world ASAP.
Holy Sister(Book Of The Ancestor #3) By Mark Lawrence: This is another epic finale that I'm looking forward to this month. I'm not reading it this month but I'm definitely going to check it out maybe next month. If you love reading books about Girl Assassins then you must read this series.  
---
APRIL TBR
This month I've decided to read 15 books but I'm not sure whether I'll be able to finish them all before the end of this month. Last month was all about Fantasy but this month I've wanted to give more attention to Sci-fi reads. I'm currently reading Sky Without Stars and so far, I'm really loving it. If you've read any of the book from the below list please let me know your thoughts in the comments below.