Hello everyone, Welcome To March! Today, I'm back again to share my most anticipated books of the month. Well, there are some interesting YA books coming out this month. Some of them are debuts but the others are the books from the authors I haven't read before. So if you've read any of the books from the below list, then please share your thoughts in the comments.
---
YOUNG-ADULT
March 01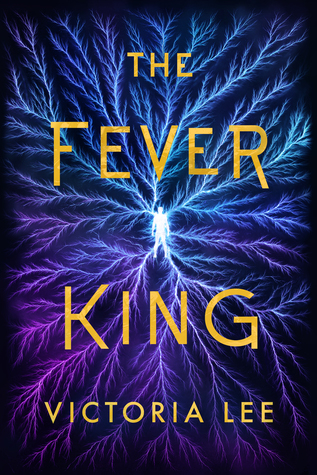 March 05
March 12
March 19
March 26
---
NEW-ADULT
March 04
---
ADULT
March 01
---
MY TOP THREE ANTICIPATED READS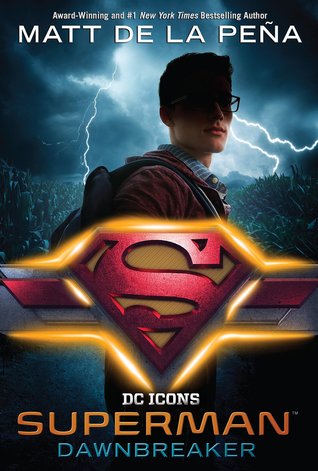 CHRYSALIS(PROJECT NEMESIS#3) BY BRANDAN REICHS:  Project Nemesis is one of my favorite YA sci-fi series and Chrysalis is its epic finale. I'm very very excited about it! If you haven't read this series then I highly recommend it. 
BLOODLEAF BY CRYSTAL SMITH: I've never read a goose girl retelling but this book sounds very intriguing and recently, I've been hearing a lot of praises for this book  so I'm really looking forward to read this book.
SUPERMAN(DC ICONS#4) BY MATT DE LE PENA: I haven't read anything by Matt De Le Pena before but I'm pretty excited for this book because I'm fan of Clark Kent aka Superman. I hope it doesn't disappoint me.
---
So, that's it for this month and thanks for reading my post! I hope you all have a wonderful reading month! 
Now tell me what are your most anticipated books of this month and what books are in your FEB TBR? Please share them in the comments below!
Until next time and have a great day! 😀