Hello everyone! In just the blink of an eye, January is gone! I hope everyone had a good reading month! I'm back again to share my most anticipated books that're coming out in Feb. It is a month of love so I'm planning to read more romance and less fantasy this month. So, without further ado, let's begin!
---
YOUNG-ADULT
February 01
February 04
February 05
February 07
February 12

February 19

February 21
February 26
---
NEW-ADULT
February 12

February 19
February 21
---
ADULT
February 05
February 26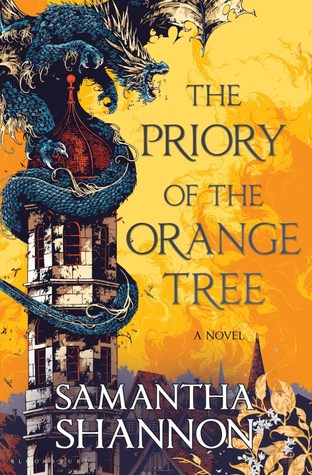 ---
MY TOP THREE ANTICIPATED READS
Soul In Darkness By Wendy Higgins: I'm a total sucker for fantasy romances. I've never heard of cupid and psyche's love story but I'm very much excited for this retelling because it sounds so amazing. Can't wait to read it!
Warrior Of The Wild By Tricia Levenseller: I loved Tricia's debut Daughter of the Pirate King duology and I've been looking forward to her new book which is actually a stand-alone novel. The synopsis gave me huge vikings vibes so can't wait to check it out. 
Bloodwitch( The Witchlands#3) By Susan Dennard: I loved Truthwitch, the first book in this series. Iseult and Safi were my favorite characters. I haven't read the second book Windwitch yet but when I heard that the third book is about Aeduan, I knew that It's finally time for me to get back into this series. 
---
So, that's it for this month and thanks for reading my post! I hope you all have a wonderful reading month! 
Now tell me what are your most anticipated books of this month and what books are in your FEB TBR? Please share them in the comments below!
Until next time and have a great day! 😀