RELEASE DATE: March 6th 2018 
AUTHOR: Alexandra Christo
GENRE: Young-Adult,  Fantasy, Retelling, Magic, Adventure.    
PUBLISHER: Hot Key Books
SUMMARY:
I have a heart for every year I've been alive.
There are seventeen hidden in the sand of my bedroom. Every so often, I claw through the shingle just to check they're still there. Buried deep and bloody.
Princess Lira is siren royalty and revered across the sea until she is cursed into humanity by the ruthless Sea Queen. Now Lira must deliver the heart of the infamous siren killer or remain a human forever.
Prince Elian is heir to the most powerful kingdom in the world and captain to a deadly crew of siren hunters. When he rescues a drowning woman from the ocean, she promises to help him destroy siren kind for good. But he has no way of knowing whether he can trust her …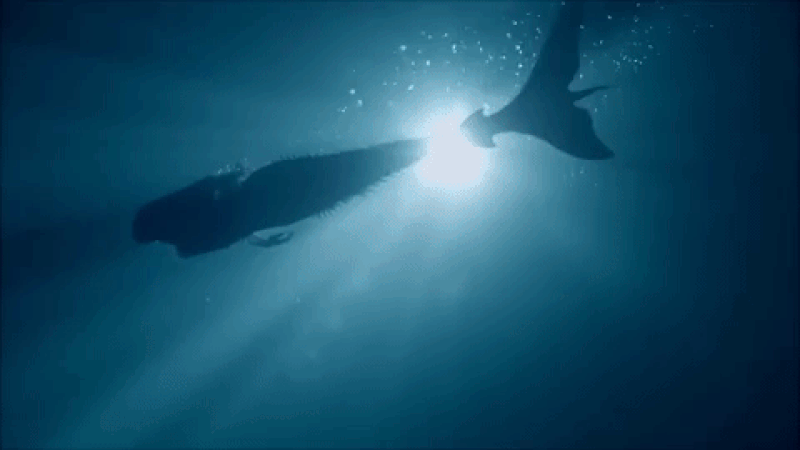 "I've made a mistake. It started with a prince, as most stories do. Once I felt the thrum of his heart beneath my fingers, I couldn't forget it."
To kill A Kingdom is a great stand alone debut novel written by the wonderful Alexandra Christo. This is one of my anticipated books of 2018 and I'm glad that I finally got around to it. I really loved the story and the main characters. It was a loose retelling of the classic fairytale little mermaid and I loved how the author incorporated the King Midas myth into the story.  If you're looking for a YA fairy tale read that has magic, sirens, evil Queen and a deadly prince then you'll love this book. The story was enchanting, adventurous, and totally entertaining.
In the kingdom of Diavolos, seventeen year old Lira is the daughter of a siren Queen. Being born in a royalty, she needs to prove herself to her queen and her kingdom by bringing a royal prince's heart on her every birthday. So far, she has seventeen hearts buried underneath the sand in her bedroom. On her eighteenth birthday, Lira have to bring the heart of prince Elian Midas, heir to a powerful kingdom and an infamous Siren killer.
When Lira fails in her mission, her mother curses her by turning her into a human. Lira can't get back to her world, until she brings prince Elian's heart to her mother. On the other hand, prince Elian is on a journey to destroy the sirens for good. He rescues a woman in the middle of the ocean who to his surprise can speak Siren language. When she wants to join in their plan to destroy Sirens, he didn't know whether he could trust her but he doesn't have any other choice. Now Lira needs to earn the trust of a deadly siren hunter crew and their handsome captain without  exposing her real identity.
Princess Lira was a strong protagonist. She's smart, cunning, and a lot of fun. I quite enjoyed her character and her growth throughout. Prince Elian is a selfless and brave prince who wouldn't hesitate to sacrifice his future if it'll save his kingdom. I enjoyed the slow building romance between Lira and Elian. I wish there was more romance in this book because I wasn't fully satisfied. However, I really loved their relationship and how they slowly connected with each other. They're both complex and a bit morally grey characters who're bound to their responsibilities to their kingdom. As for the secondary characters, I liked Lira's cousin khalia, and Elian's crew mates Torik, Kye, and Madrid. I loved the friendship between Khalia and Lira. I hated the Siren Queen! She was evil, manipulative, powerful, and ruthless.
The plot was engaging and entertaining. I was sucked in to this world from the first page. The pacing was good but it slowed down a bit in some scenes. Even though the twists were not much of a surprise, I liked how they're executed. The writing was wonderful. I really liked the lyrical writing style of the author. I'm glad this book has dual POV's because I always enjoy reading both sides of a story. The world building was perfect. The magic part was very intriguing. It's too bad that this was a stand-alone because I would love to explore more of this world.
Overall, I loved this book! The story was perfectly wrapped up in the end with a satisfying conclusion. I can't wait to read the author's next work.
Recommend it?

I highly recommend this book if you're into YA fantasy, sea adventures, enemies to lovers trope, and Sirens.
MY RATING:


[4/5 Stars]
So, What do you think of this book? Have you read it yet? Do you Plan to read it?
Please feel free to comment below!
See You In The Next Post and Have a Great Day!

 🙂