RELEASE DATE: October 03, 2017
AUTHOR: Kristen Ciccarelli
GENRE: Young-Adult, Fantasy, Dragons, Romance, Magic.    
PUBLISHER: Gollancz
SUMMARY:
In the beginning, there was the Namsara: the child of sky and spirit, who carried love and laughter wherever he went. But where there is light, there must be dark—and so there was also the Iskari. The child of blood and moonlight. The destroyer. The death bringer.
These are the legends that Asha, daughter of the king of Firgaard, has grown up hearing in hushed whispers, drawn to the forbidden figures of the past. But it isn't until she becomes the fiercest, most feared dragon slayer in the land that she takes on the role of the next Iskari—a lonely destiny that leaves her feeling more like a weapon than a girl.
Asha conquers each dragon and brings its head to the king, but no kill can free her from the shackles that await at home: her betrothal to the cruel commandant, a man who holds the truth about her nature in his palm. When she's offered the chance to gain her freedom in exchange for the life of the most powerful dragon in Firgaard, she finds that there may be more truth to the ancient stories than she ever could have expected. With the help of a secret friend—a slave boy from her betrothed's household—Asha must shed the layers of her Iskari bondage and open her heart to love, light, and a truth that has been kept from her.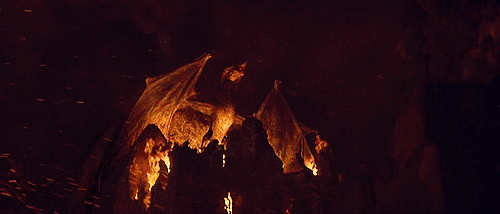 "Once there was a girl who was drawn to wicked things.Things like forbidden, ancient stories."
It's been a long time since I've read a book with dragons and this book had me captivated from the very beginning. I had this on my TBR for  a year and I can't believe that I had waited this long to finally pick it up. It was an entertaining read throughout. I loved the way the author weaved this story and I absolutely fell in love with the narrative style. The characters were interesting including the dragons. The world building was great, and the plot was engaging.  For a debut, I think it was a great start. If you're looking for a YA Fantasy that has dragons, forbidden tales, magic, and a dash of forbidden romance then you're in for a treat.
The story follows Asha princess of Firgaard who's also the most feared dragon slayer, and an Iskari. In her kingdom, the old tales were forbidden to speak because people believe they bring nothing but death and destruction, but Asha uses them as a bait to lure the dragons because it gives them power they couldn't resist. When she learns about her betrothal to a cruel commandant, Asha's whole world turns upside down. To gain her freedom, she must slay the most dangerous dragon of their kingdom which could free them forever from the danger of old myths and tales. With the help of her betrothed's slave boy, Asha sets on a journey to hunt the dragon, but during their  journey so many hidden secrets and her true destiny is finally unveiled.
Asha was a strong, complex, and a brave heroine who's addicted to old forbidden tales and is proud being a ruthless dragon slayer. She always wanted to prove herself to her father and her kingdom because of her past mistake which killed a lot of people. I really liked Asha's character even though she seemed a bit arrogant sometimes. I enjoyed her character growth throughout. Torwin was an interesting character. I'm so glad that he wasn't a total submissive slave and will not be afraid to fight for what he wants. The slow burning romance between Asha and Torwin was very well done and I can't wait to know how their relationship develops further. I also liked Safire, Asha's cousin. She was another strong badass girl in this series. Despite the abuse, she always stood strong. I really enjoyed the friendship between Asha and Safire, and how they're protective of each other. Asha's brother Dax, heir to the kingdom of Firgaard is quite opposite to Asha's brutal strength, but they both deeply care about each other. I loved their sibling relationship. Jarek was pretty much a Jerk and I didn't like him. There's also another interesting character named ROA who didn't have much part in this book but she's going to be the main character in the next book.
The plot was entertaining and engaging. I was hooked to the story right from the very start. I loved the concept of The Namsara and The Iskari. The forbidden tales between the chapters brought more intrigue to the plot. The pacing was perfect and I loved the surprising twists. The writing was one of the best things I loved about this book. The beautiful prose isn't too heavy and I loved the way the author narrated the story. It felt like reading a fairy tale. The book was written in third person pov. I loved the world building. It gave me some middle east and vikings vibes. The dragons and their connection to the old tales was quite fascinating. I absolutely loved Kozu!
Overall, I loved this book! It was a good YA fantasy filled with adventure, action, romance, magic, and dragons. There's no heavy cliffhanger at the end but I'm still excited to get my hands on the next book.
Recommend it?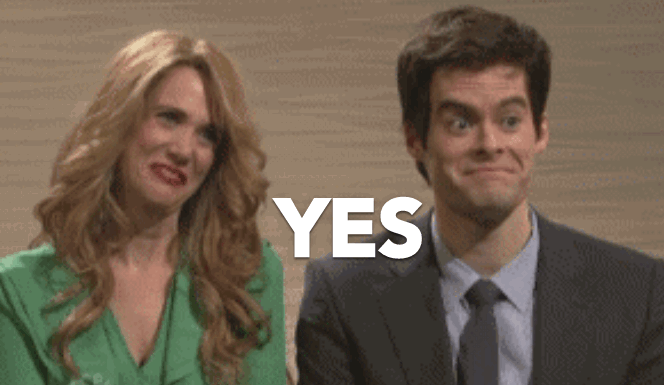 I highly recommend this book to all the YA fantasy and dragon lovers!
MY RATING:


[4/5 Stars]
So, What do you think of this book? Have you read it yet? Do you Plan to read it?
Please feel free to comment below!
See You In The Next Post and Have a Great Day!

 🙂