Greetings Everyone! Welcome to December! It is hands down my favorite month of the year. I hope everyone is having an excellent holiday season and getting ready for a fantastic 2019. I'm not anticipating many books for this  month but I'm do looking forward to catch up on some of the amazing books that I haven't gotten around to yet.
YOUNG-ADULT
December 04
December 31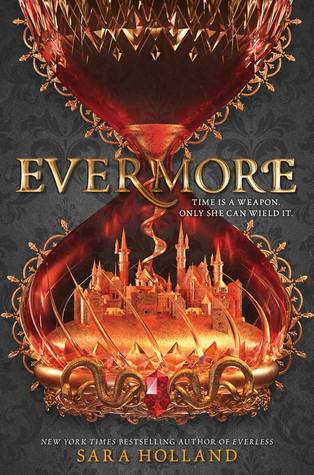 ---
NEW-ADULT
December 14
---
ADULT
December 04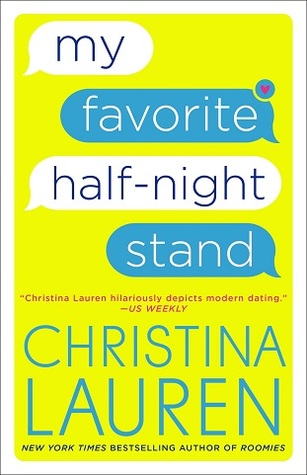 December 06
December 15
---
MY TOP THREE ANTICIPATED READS
Prince Of Dreams(Messenger Chronciles#4) By Pippa Da Costa: The Messenger Chronicles is an action packed sci-fi fantasy series with a slow burn reverse harem romance. So far, I'm really enjoying this series and I'm pretty excited to dig into this fourth book.
Splendor and Spark(Shimmer and Burn#2) By Mary Taranta: I loved the Shimmer and Burn! It was a very refreshing read with a unique concept. I can't wait to know what the author has in store for us in the second book. If you're looking for a unique dark fantasy then definitely give this a shot.
Captive By Gabrielle Estris: I'm fan of wattpad books and Captive sounds like my kinda read. I've never read anything by Gabrielle so I really hope it doesn't disappoint me. If you've read this in wattpad then please let me know your thoughts on it.
---
MY DECEMBER TBR
   
I have high expectations for all of these books especially Cruel Prince. Even though it's going to be a busy Christmas month, I really hope I'll get to finish all of them.
---
So, that's it for this month and thanks for reading my post!
Now tell me what are your most anticipated books of this month and what books are in your DEC TBR? Please share them in the comments below!
Until next time and happy holidays! 😀