Hello Everyone! Welcome to November! I hope everyone had a great month in October. This month, I'm mostly anticipating fantasy books and a few contemporary books but I might not be able to read them this year because I'm going to binge read TOG series this month and some of the backlist books in December. I'm hoping to read as many books as possible before the end of this year.
---
YOUNG-ADULT
November 02
November 06th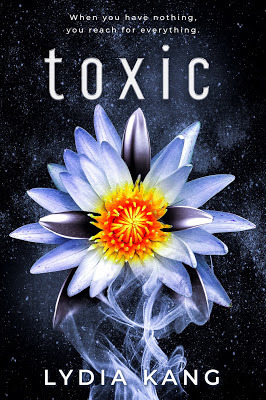 November 13th
November 19th
November 20th
November 27
---
NEW-ADULT
November 08th
November 14th
---
ADULT
November 20th
MY TOP THREE ANTICIPATED READS
Lie (Foolish Kingdoms#3) By Natalia Jaster: Foolish Kingdoms is one of my favorite NA fantasy romance series. I loved the first two books and  I've been eagerly waiting for this third installment which is inspired by Pinocchio.  I seriously can't wait to read it.
Skyward (Skyward#1) By Brandon Sanderson: I was quite excited when I heard that Brandon Sanderson is releasing an all new sci-fi YA series. I really can't wait to check it out because he's an amazing author.
Arch-Enemies (Renegades#2) By Marissa Meyer: I've read the first book in this series and honestly, it didn't meet my expectations but i'm still looking forward to this sequel. I hope it's better than the first one. 
---
So, that's it for this month and thanks for reading my post!
Now tell me what are your most anticipated books of this month? Please share them in the comments below!
Until next time and have a great day! 😀