Hello Lovelies! Welcome back to another monthly anticipated book releases post. I hope you guys had a great reading month in August. September is all about YA books but there are also some interesting adult fiction books that I'm really excited about and I can't wait to share them with you guys. So without any further ado, let's check them out.
---
YOUNG-ADULT
September 04
September 11
September 13
September 18
September 24
September 25
---
NEW-ADULT
None For This month!
---
ADULT
September 01
September 04
September 05
September 25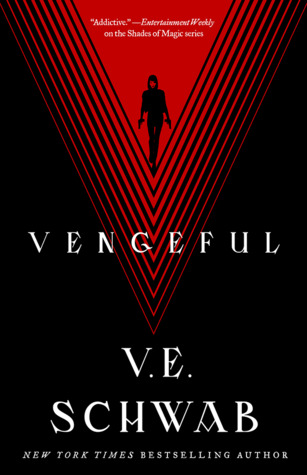 ---
MY TOP THREE ANTICIPATED READS
Escaping From Houdini(Stalking Jack the Ripper #3) By Kerri Maniscalco:  This is the third installment in the Stalking Jack The Ripper Series. Even though it isn't my favorite series, I'm really looking forward to this book because I quite enjoyed the main characters Audrey and Thomas. I've high expectations for this sequel because I've heard nothing but exciting things about it.
Wildcard(Warcross#2) By Marie Lu: I haven't even read the first book in this series yet but i'm super excited for its sequel because it was Marie  Lu's book. I can't wait to get into this series soon and join the fandom.
Phoenix Unbound(Fallen Empire #1) By Grace Draven: I'm a total sucker for adult fantasy romances and I've heard a lot of good things about Phoenix Unbound from some of my trusted bookish friends so I'm very very excited to read this book.
---
So, that's it for this month and thanks for reading my post.
Now tell me what are your most anticipated releases of this month? Please share them in the comments below!
Until next time and have a great day! 😀