Hello Everyone! It's been a very long time since I've done a book tag so today I decided to do the mid year freak out tag. No one tagged me, but I still wanted to do it because I love doing this tag every year and also it's fun sharing my thoughts on the books I've read so far.
So far, I've read 74 books and I'm more than halfway through with my 2018 Goodreads challenge.
1.THE BEST BOOK YOU'VE READ THIS YEAR SO FAR: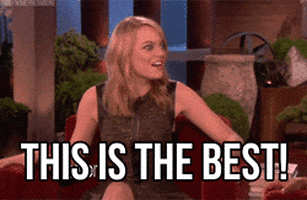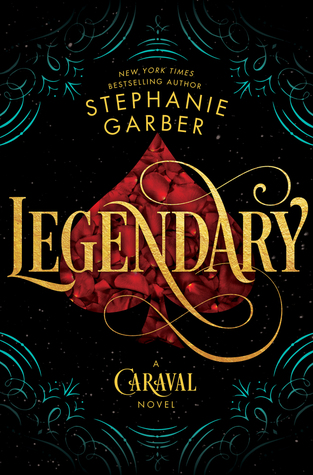 Legendary By Stephanie Garber: I freaking loved this book! It's a sequel to Caraval and it's even more better more than the first book. The story is filled with lots of twists and turns. If you loved Caraval then you will not be disappointed with this book. It was absolutely amazing!
And these are some other best books I've read this year.
---
2. BEST SEQUEL YOU'VE READ SO FAR IN 2018: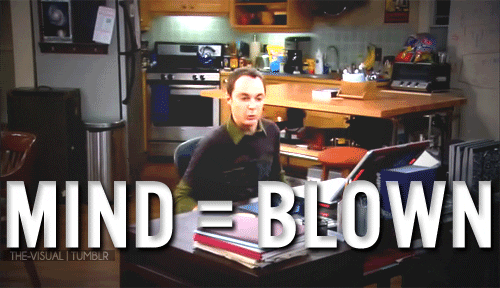 Genesis By Brendan Reichs is a mind blowing sequel to Nemesis. It's a fast paced sci-fi YA novel filled with thrill, action, suspense, mystery, survival, and adventure. The whole book was a brutally intense thrill ride. I highly recommend this series if you're comfortable of reading books with Hunger Games and battle royale themes.
Defy The Worlds By Claudia Gray is a great sequel to Defy the Stars. I enjoyed this book more than the first book. I was nearly going to DNF this book but I ended up loving it.
Whisper Of The Tide By Sarah Tolcser: This book is a sequel to Song Of The Current. I wish more people gave this series a chance. It's so good. If you love books with sea adventure, magic, and pirates then you must read this duology.
---
3.A NEW RELEASE THAT YOU HAVEN'T READ BUT REALLY WANT TO:
There are so many new releases that I want to read, but It was hard to keep up with all of them if you have a overflowing TBR.
---
4.MOST ANTICIPATED RELEASE FOR THE SECOND HALF OF THE YEAR: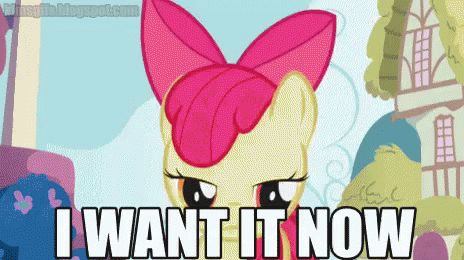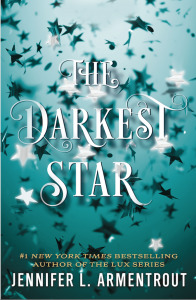 \
I can't wait to read all of these books especially Devil's Thief, Kingdom Of Ash, and Shadow Of The Fox.
---
5.YOUR BIGGEST DISAPPOINTMENT:
Society Of Wishes By Elise Kova and Lynn Larsh: I'm a great fan of Elise Kova's books and I had very high expectations on this book, but it turns out to be an average read with average characters. I was so disappointed.
---
6.BIGGEST SURPRISE OF THE YEAR: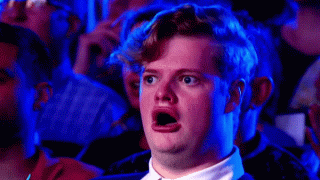 The Gods Of Men By Barbara Kloss: Damn, this book was so amazing! I can't believe it is a YA read. The story was quite captivating throughout filled with action, magic, adventure and a light romance. It was pretty hard for me to put this down even for a second. I highly recommend this book to everyone! I can't wait to share my thoughts on it. My full review is coming very soon.
Blood And Sand By C.V. Wyk: This book was totally epic! It's an action packed YA fantasy novel about female Spartacus. yep, you heard me right! It's a gender bender novel. If you like books with female gladiators then you shouldn't miss this book.
---
7.FAVORITE NEW TO YOU OR DEBUT AUTHOR:
Natalia Jaster: She's an amazing fantasy author with great narrating skills and a beautiful writing style. I'm currently obsessed with her Foolish Kingdoms and I'm looking forward to the next installment in the series.
---
8.YOUR NEW FICTIONAL CRUSH:
Jester from Trick By Natalia Jaster
"I'm the finest jest you'll ever know. If you irritate me, I'll best you with words, for swords are the toys of knights, whilst I use more creative weapons." 

Source: Tumblr
---
9.NEW FAVORITE CHARACTER: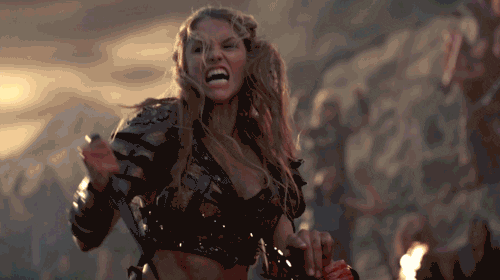 Attia From Blood And Sand By C.V. Wyk: She's freaking badass and ruthless towards her enemies, but when it comes to her loved ones she's very caring, protective, and loyal. She never gives up without a fight and always keeps her promise.
---
10.A BOOK THAT MADE YOU CRY:
Ryan's bed was completely different from Tijan's other books. The story was heart wrenchingly good. It not only deals with loss, grief, acceptance, and healing but it also deals with sensitive issues like suicide and depression. I think it's the best book of Tijan so far and I loved it.
---
11.A BOOK THAT MADE YOU HAPPY: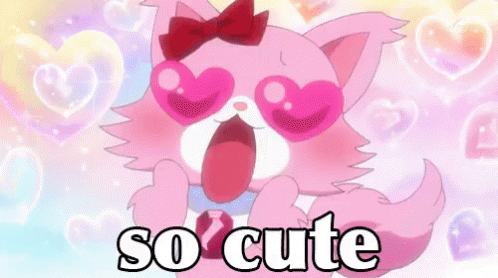 More Than We Can Tell By Brigid Kemmerer: It's a companion novel to Letters to The Lost but can be read as a stand-alone. I loved this book. It's a emotional and heartwarming story with cute romance. The characters were so adorable in this book. I highly recommend it to all the YA contemporary lovers.
Starry Eyes By Jenn Bennett: This book was cute, fun and adventurous. It's a heartwarming second chance YA romance that deals with family, friendship, and love. If you like sweet romances then definitely give this a shot.
---
12.YOUR FAVORITE BOOK TO MOVIE ADAPTATION THAT YOU'VE SEEN THIS YEAR:
---
13.FAVORITE BOOK POST OR REVIEW YOU'VE WRITTEN THIS YEAR:
Dare (Foolish Kingdoms #2) by Natalia Jaster
Pestilence (The Four Horsemen #1) by Laura Thalassa
Children of Blood and Bone (Legacy of Orïsha #1) by Tomi Adeyemi
---
14.THE MOST BEAUTIFUL BOOK YOU BOUGHT/RECEIVED THIS YEAR: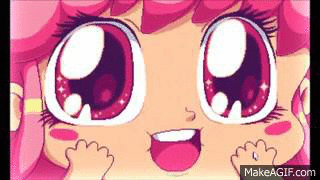 These two books are pretty gorgeous inside and outside. I haven't read CIRCE yet but i'm planning to pick it up very soon.
---
15.WHAT ARE SOME BOOKS YOU NEED TO READ BY THE END OF THE YEAR:
---
Thank you so much for reading! I hope you guys enjoyed it!
Let's Chat! How many books you've read so far and what are your favorite books? Please share them in the comments below. ❤
Until next time and have a great day! 🙂