Hello Lovelies! Welcome to July! I hope you all had an wonderful June! My anticipated list of this month is not huge, but I think It's a good thing because my TBR pile is currently overflowing and I've got a lot of catching up to do. So, without further adieu, let's check out the books.
---
YOUNG-ADULT
July 03
July 10
July 17
July 24
July 31
---
NEW-ADULT
July 20
July 26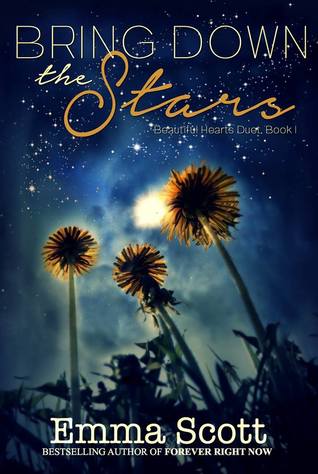 July 31
---
ADULT
July 03
July 10
---
MY TOP THREE ANTICIPATED READS
Spinning Silver By Naomi Novik: This is one of my top anticipated books of 2018. I'm a total sucker when it comes to fairy-tale retellings. I really enjoyed Naomi Novik's stand-alone novel Uprooted. It was a magical read so I'm very much excited for another magical retelling. I can't wait to read it.
Grace And Fury By Tracy Banghart:  I've never read anything by Tracy Banghart but so far I've heard great things about this book and the premise intrigued me. I really hope it doesn't disappoint me.
The Peer And The Puppet By B.B.Reid:  This is a first book in a standalone series "When Rivals Play". It's a new adult contemporary romance read with enemies to lovers trope. I have a serious weakness for Enemies to Lovers stories and I've been waiting forever for this book to come out. I'm glad it finally has an official release date. I really hope they don't push back the release date once again cause I don't want to wait any longer.
---
So, what are your most anticipated releases of this month? Let me know in the comments below!




Until next time and have a great day!

 😀