Greetings Everyone! I'm back again with some incredible new book releases this month. I'm a little bit late in doing this post but better late than never. Anyways, March has been a great month for book releases but I didn't know April is another great month for books. How can publishers expect us to catch up with all these amazing books.I didn't even get to finish the March books like COBAB, To Kill A kingdom and so many other amazing books and now we're bombarded with these irresistible new books. I seriously want to devour all these books but I hate that I couldn't because time always flies fast and soon we enter a new month and the same process repeats. I wish there's a pause button in our life so I can indulge myself in all these books and forget about the real world. Well enough of my rambling, let's get started! 
---
YOUNG-ADULT
April 01
April 03
April 05
April 10
April 13
April 17
April 24
---
NEW-ADULT
April 01
April 17
---
ADULT
April 02
April 03
April 04
April 09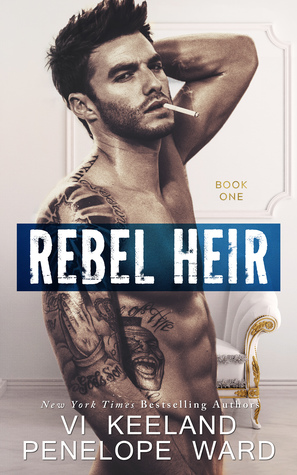 April 10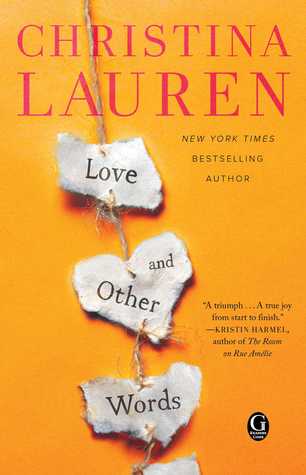 April 24
---
MY TOP THREE ANTICIPATED READS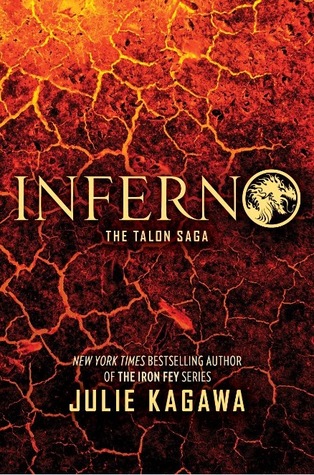 Inferno (Talon #5) By Julie Kagawa: This is one of my top ten highly anticipated books of this year. It's the most awaited finale of the talon saga and I'm super excited for it. Seriously, I'm literally dying to read it. 
CIRCE By Madeline Miller: I haven't read any book by Madeline Miller but I'm highly anticipating this book because I love Greek mythology and the synopsis sounds pretty amazing. So far, I've heard nothing but amazing things about it. I really hope it lives up to all the hype.
Grey Sister(Book Of The Ancestor#2) By Mark Lawrence: I had mixed feelings about the first book red sister because I liked it but I didn't enjoy it as much as others did. Despite issues, I still loved Nona and I can't wait to read about the grown up Nona kicking ass and shedding blood. 
---
So, what are your most anticipating releases of this month? Let me know in the comments below!




Until next time and have a great day!

 😀