Yay! It's my three year blogiversary! Three years ago, I created this little book blog with no knowledge of blogging skills and look how far it has come. I can't believe it's been that long. Time really does fly when you're having fun. It's been an incredible journey and I've learnt so much along the way and met some amazing people throughout the years. I'm truly grateful to all my followers and blogger buddies who made my blogging journey a pleasant ride. Have I told you guys that I love you? Seriously, I do, from the bottom of my heart. Without you, this blog would not exist and you are what makes this blog successful and for that I'm so grateful to you.
  So,thank you for supporting this little blog of mine for the past THREE YEARS!!!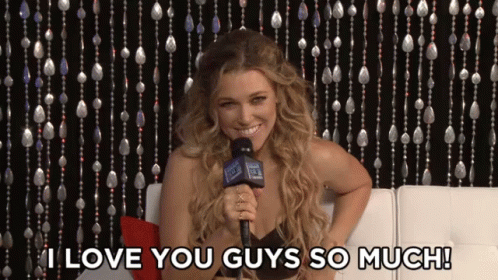 To celebrate my blog's 3rd birthday, I'm doing a ebook giveaway. This giveaway is open internationally and three winners will get two surprise ebook genre boxsets of their choice.
YA Fantasy

NEW ADULT Fantasy

YA Contemporary

NEW ADULT Contemporary Romance

Mixed Genre Set
Note:  Each set contains 6 books and all the books are 2018 releases! 
Thanks for reading and hope you guys have a wonderful day! 🙂