Happy March, Everyone! It's the start of a new month so I'm back again with some new juicy book releases that I can't wait to share with you guys. If you're a YA fantasy lover like me then you're in for a treat this month. So, without further ado, let's begin.
---
YOUNG-ADULT
March 01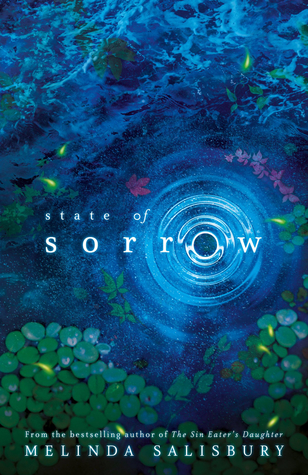 March 06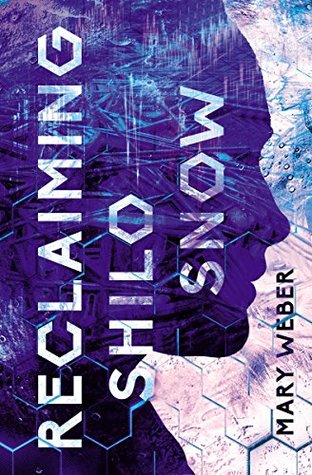 March 13
March 20
March 27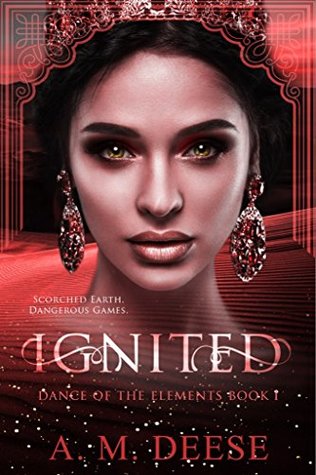 ---
NEW-ADULT
March 27
(Date Not Available Yet)
---
ADULT
March 6
March 12
March 27
---
MY TOP THREE ANTICIPATED READS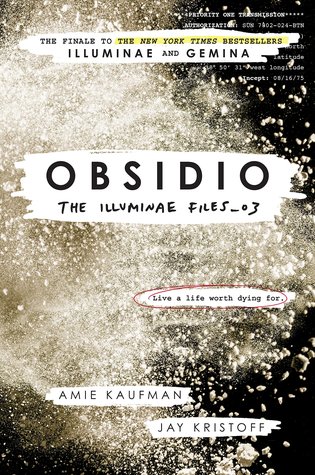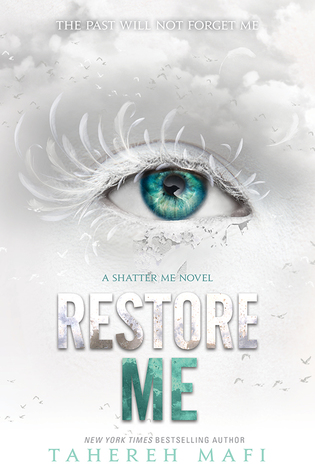 Obsidio(The Illuminae Files#3) By Amie Kaufman and Jay Kristoff: This is one of my top anticipated books of this year  and also highly anticipated series finale. I'm gonna jump right into it as soon as I get my hands on it. 
Children Of Blood And Bone By Tomi Adeyemi: Okay I'm seeing this book everywhere like on twitter, wordpress, instagram etc. So far, I've heard nothing but amazing things about it. I'm pretty sure that it's going to be a 4 star or 5 star read for me. And look at that stunning cover, who can resist that?
Restore Me(Shatter Me#4) By Tahereh Mafi: Shatter Me is one of my favorite series and I'm so glad that I get to meet my favorite characters Juliette, Warner and Kenji once again. We're going to get three more books in this series and I really hope they don't disappoint us.
---
So, what are your most anticipating releases of this month? Let me know in the comments below!




Until next time and have a great day!

 😀