Greetings Everyone! Welcome back to another Monthly Anticipated releases Post! My anticipating list for this month is a bit shorter than the previous month's list especially from the YA section and I'm hoping to check out some of these books in November but not all of them. October was an average reading month for me and  I've got a lot of amazing books sitting in my tbr that needs to be read so I'm very determined to read as many books as possible this month. Anyway, without further ado, here's the list of books I'm anticipating this month. 🙂
---
YOUNG-ADULT
November 02
November 07
November 14
November 15
---
NEW-ADULT
November 14
November 30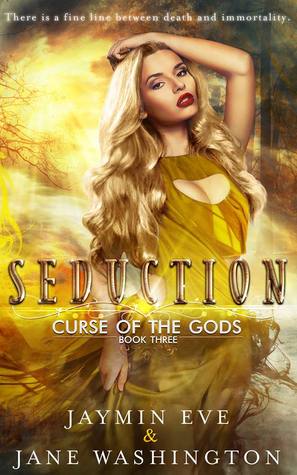 ---
ADULT
November 1
November 2
November 7
November 14
---
MY TOP THREE ANTICIPATING READS
Renegades By Marissa Meyer: Marissa Meyer is really a wonderful author. I enjoyed her Lunar chronicles series so I'm very excited to read her new series which sounds pretty amazing.
Artemis By Andy Weir: I haven't read The Martian but I loved its movie adaption which was pretty awesome. So this is going to be my first book by Andy Weir and I really hope it doesn't disappoint me.
The City of Brass By S.A. Chakraborty: I'm super excited to read this book because it's a fantasy novel that has djinn's, Ifrit's and also some other mythical creatures that I haven't heard of. I absolutely loved the intriguing synopsis! It definitely sounds like an enchanting read! I seriously can't wait to get into this world!
---
So, what are your most anticipating releases of this month? Let me know in the comments below!
Until next time and have a great day! 😀