Hi guys, Welcome to October! I hope everyone had a great September. Well, October is a special month for me cause it's a month I was born and I'm planning to get myself immersed with some amazing books this month and also have lots of fun. Anyways, there are some pretty interesting books coming out this month which I can't wait to read. I always love doing this post because it makes me discover books that I haven't heard of. So, without any further ado, let's check them out.
---
YOUNG-ADULT
October 03
October 10
October 16
October 23
October 24
October 31
---
NEW-ADULT
October 3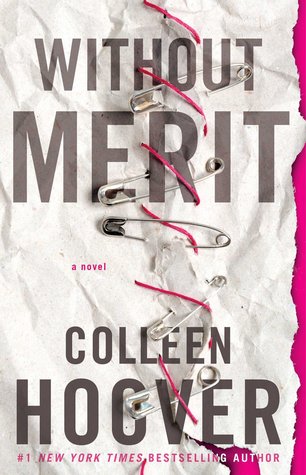 October 30
---
ADULT
October 2
October 3
October 6
October 9
October 17
---
MY TOP THREE ANTICIPATING READS
Devils & Thieves (Devils & Thieves #1) By Jennifer Rush: I haven't read any book by Jennifer Rush so this is going to be my first book from her but I'm still very excited to read it because It sounds very thrilling. It received lots of mixed reviews but despite that, I'm still going to give it a shot.  
The Last Namsara (Iskari #1) By Kristen Cicccarelli: I'm highly anticipating for this book because it has dragons and the blurb totally intrigued me. It sounds like something that I would love devouring. So, I really can't wait to read it!
Blackwing (Ravens' Mark #1) By ED McDonald: I'm literally dying to read this book. Have you read the blurb of this book? It sounds so epic! Some of my blogger friends absolutely fell in love with it and I'm so excited to finally get my hands on this book soon. 
---
So, what are your most anticipating releases of this month? Let me know in the comments below!




Until next time and have a great day!

 😀