Hello Guys! I'm participating in Aentee's The Reading Quest which runs from August 13 to September 10. Today is the last day for the sign ups so this a quick post before the time runs out. The original sign up post is found at here
This is similar to Bingo Challenge. The purple squares are the different character paths; the specific paths are indicated by the dotted lines. The blue squares are side quests, which I hope to do a few during the challenge. Completing these challenges earns extra points and bonus experience toward for your character. You can find the full info in the original post.
For the Character Class selection, you have the following 4 Options:
KNIGHT: These players are warriors skilled in direct combat. On their quest, they are will fight their way through the First Across path. The stages within this path are inspired by action and weaponry.
BARD: While the bards may not engage in direct combat, they make up for it with their intimate knowledge of songs and stories. They will travel through the Fifth Down path on the quest board, reading famed tales and singing lost songs.
ROGUE: These adventurers have absolute mastery over stealth and speed, and they slip in and out of the quest through the Fifth Across path. They celebrate underappreciated books and half-forgotten stories.
MAGE: As wielders of spells and witchcraft, these players will conjure and summon their way through the First Down path on the quest. Their tomes contain magic and whispers of alternate lands.
---
I've Chosen Mage character because I love books with magic and adventure. So, these are my tbr for the challenge:
MY TBR:
A book with a one word title: Godsgrave By Jay Kristoff
A book that contains magic: The Library Of Fates By Aditi Khorana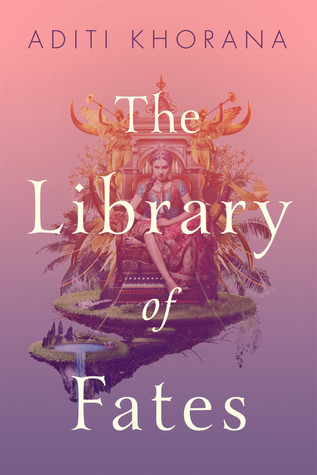 A book based on mythology: The Epic Crush Of Genie Lo By F.C. Yee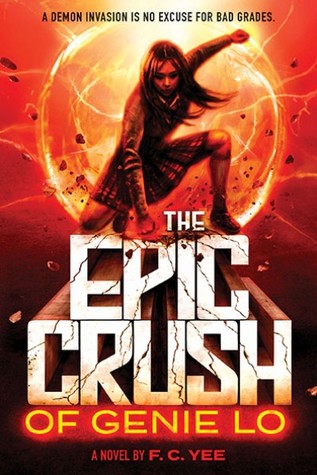 A book set in a different world: Wonder Woman: Warbringer By Leigh Bardugo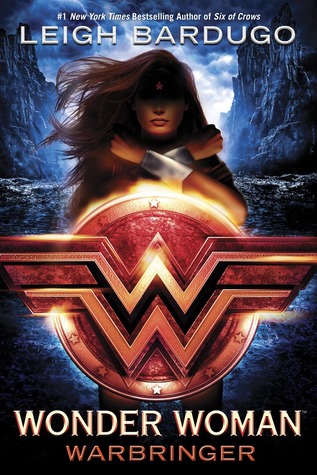 The first book of a series: Stalking Jack the Ripper (Stalking Jack the Ripper #1) By Kerri Maniscalco

SIDE QUESTS:
Time Quest: A Book set in either the Past or the future
Cinderella, Necromancer By F.M. Boughan
Grind: A book with 500+ Pages
The Great Pursuit (Eurona Duology #2) By Wendy Higgins
An Animal Companion: A book referencing An Animal In The title
Wolf By Wolf (Wolf By Wolf #1) By Ryan Graudin
Open World: Read Whatever You Want
Everything Under the Sun By J.A. Redmerski
---
That's it! I'm pretty much excited to start this journey. Are you joining me on #TheReadingQuest? Please let me know in the comments below.
Until Next time and have a great day! 🙂