Hey Everyone! Welcome to June! I can't believe it's already June and I haven't even finished reading all of May's awesome releases and now looking at June's new releases
I so wish I could read them all! *sigh* So many books, so little time. Anyways, Last Month everyone's pretty much excited about ACOWAR and now everyone's (including me) eyes are set on Roar by Cora Carmack. I'm so freaking excited about it! So, without ado, here's my most anticipating reads of this month.
---
YOUNG-ADULT
June 1
June 6
June 13
June 20
June 27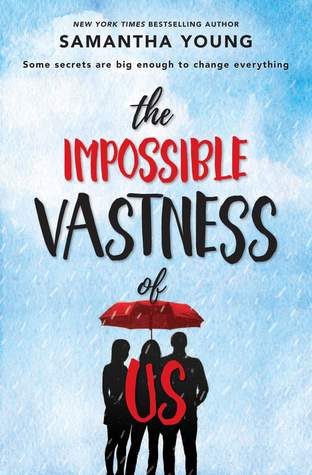 ---
NEW-ADULT
June 27
---
ADULT
June 6
June 13
---
MY TOP THREE ANTICIPATING READS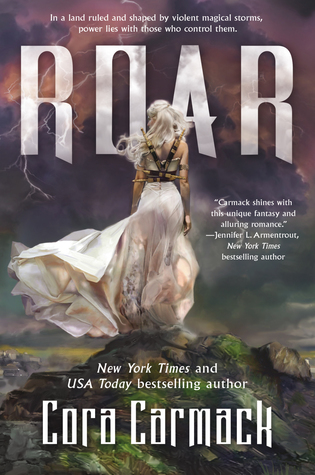 Roar By Cora Carmack: The first time I read the intriguing blurb of this book, I knew I had to read this book. This is going to be my second book by Cora Carmack. I loved her book Losing it and I really hope this book doesn't disappoint me because it really sounds amazing.
Follow Me Back: I love YA Thrillers and I've been hearing great things about this book so I really can't wait to get my hands on it.
Our Dark Duet By Victoria Schwab: I enjoyed The Savage Song but to be honest, it didn't come up to my expectations. The ending piqued my interest so I'm hoping its sequel/finale going to be much better.
---
So, what are your most anticipating releases of this month? Let me know in the comments below!
Until next time and have a great day!