Hello everyone! I'm back again with another interesting tag named The Who am I tag. I would like to thank the wonderful Lily from Lair Of Books and also the awesome Trang and Lashaan from Bookidote for tagging me. So, guys don't forget to check out their amazing blogs. Without further ado, let's begin.
---
What is the meaning of my name?
RAVEN: The name originates from the English vocabulary word "raven", which in turn is ultimately derived from the Old English hræfn. As a masculine name, Raven parallels the Old Norse Hrafn and the Old English *Hræfn, which both mean "raven". As a feminine name, Raven is among several other names derived from birds; names such as Dove, Kestrel, and Teal.
What is my Myer-Briggs Personality Type? (Link)
The Advocate personality type is very rare, making up less than one percent of the population, but they nonetheless leave their mark on the world. As members of the Diplomat Role group, Advocates have an inborn sense of idealism and morality, but what sets them apart is that they are not idle dreamers, but people capable of taking concrete steps to realize their goals and make a lasting positive impact.
What is my Zodiac Sign?
LIBRA
What is my Hogwarts House?(Link)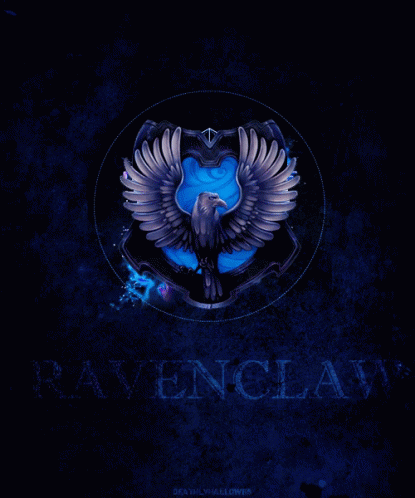 Ravenclaw: Intelligent, Witty and Capable.
What are my Learning Styles? (Link)
Your scores were:
Visual 10
Aural 5
Read/Write 10
Kinesthetic 6
You have a multimodal learning preference. (VR)
Am I Right or Left Brain Dominant?(Link)
What is my Blood Type?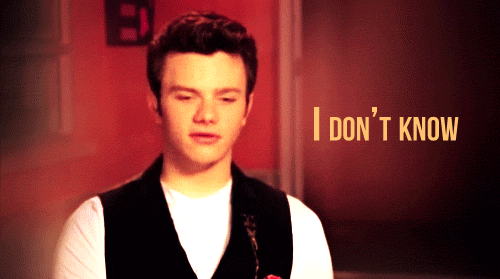 What Career Am I Meant To Have? (Link)
You have a skill for language, your imagination is vast and you are artistic and creative. Your brain is just overflowing with ideas, and all you have to do is get a piece of paper and share it with the world. You were born to turn words into magical stories.
Which Divergent Faction Do I Belong In? (Link)
DAUNTLESS!
You belong with the brave. You're the iconic rebel, and you love adventure. Nothing scares you, and if it does, you conquer it. You're quick to overcome your fears, eager to try new things, and always first to pick a fight. Staying active is a huge priority. You like to keep your mind and body fit so that you're ready for anything. You probably experiment with your hair more often than Miley Cyrus, and you probably had your first tattoo before you were legal. You know how to protect what is yours, and you won't settle for anything less.
What Does My Birth Order Say About Me? (Link)
The Baby
Stereotype: Free spirit, risk taker, charming.
Why it's true: Parents are less cautious. (Hey, the older ones ate the dog's food and lived!) And they also probably have more resources than they did when starting out. "Parents are more lenient, so youngest kids tend to be less rules-oriented, and yet they still get lots of attention," says Salmon.
When it's not: "Some babies resent not being taken seriously," says Linda Campbell, a professor of counseling and human development at the University of Georgia, in Athens. "They might become very responsible, like the oldest, or social, like the middle."
---
I TAG!
Amy & Eleanor @A Fangirl's Opinion
Calliope @Calliope The Book Goddess
@Icebreaker 694
Jackie @Too Much Of A Book Nerd
Marie @Drizzle & Hurricane Books
Olivia @The Candid Cover
Sofii @A Book A Thought
Stephanie @Teacher Of YA
Poulami @Daydreaming Books
Larkin @Wonderfilled Reads
---
I really enjoyed doing this tag and I hope you guys have as much fun as I did.
There's no pressure, feel free to disregard it if you've already done this tag before or you're not interested in doing it.
Until next time and have a great day!