Hi guys! Welcome to May! I'm super excited for this month because so many amazing books are going to be released this month especially ACOWAR. It's one of the top hyped books and so many people are eagerly waiting for it. I really can't wait to get my hands on it!!! Anyways, here are the books that I'm looking forward to this month. 
---
YOUNG-ADULT
May 2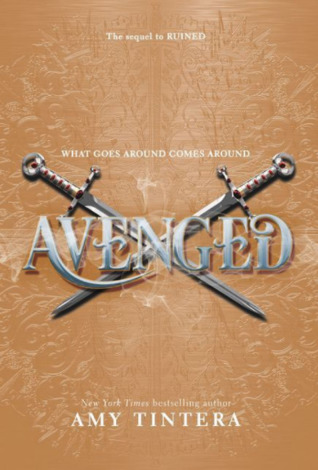 May 9
May 16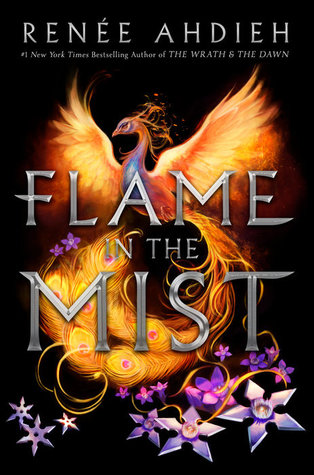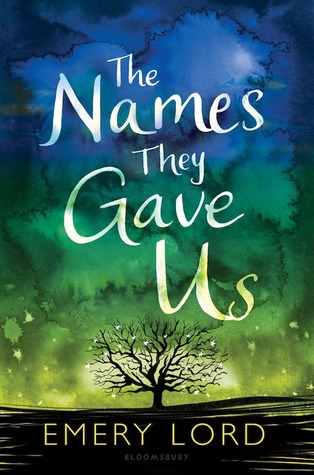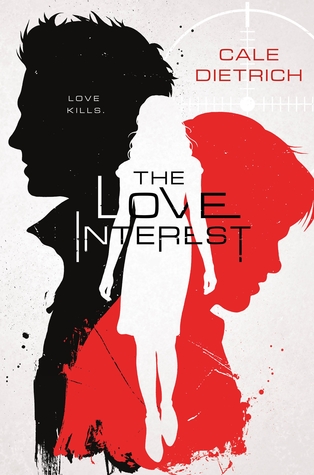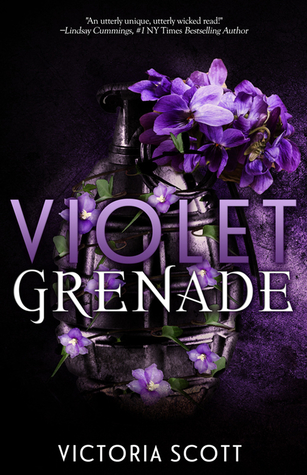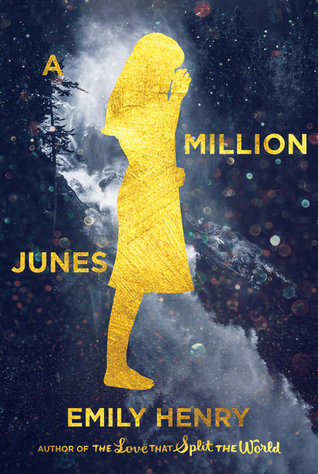 May 23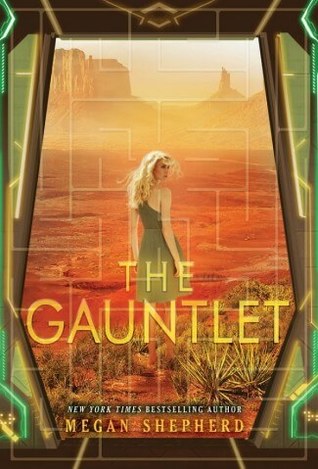 May 26
May 30
---
NEW-ADULT
May 2
May 30
---
ADULT
May 16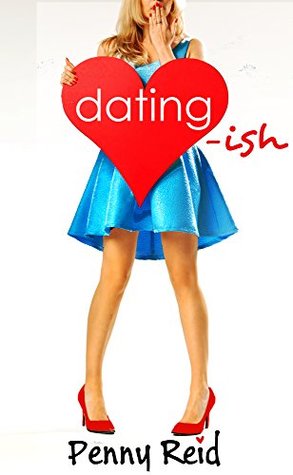 ---
MY TOP THREE ANTICIPATING READS
A COURT OF WINGS AND RUIN: The third installment in the ACOTAR series. I'm freaking excited for this book because It's the last book told from feyre's POV and I can't wait to meet Rhysand and Feyre. 
FLAME IN THE MIST: I loved Renee Ahdieh's The Wrath and the dawn duology so I can't wait to devour her new series. The cover looks totally gorgeous! I've been hearing great things about this book which made me even more excited to read it.
WHEN IT'S REAL BY ERIN WATT: I think so many people are already familiar with Erin Watt's The Royals Trilogy. It's one of my favorite NA contemporary series. Their new book sounds really amazing and I've been dying to read it since I've heard about it. 
---
So, what are your most anticipating releases of this month? Let me know in the comments below!
Until next time and have a great day!