Hello everyone! It's the first day of april and also start of a new month so I'm back again to share my most anticipated releases that I'm eagerly looking forward to read. The books i'm anticipating are mostly young adult reads and a few adult reads.  So, without further ado let's check them out.
---
YOUNG-ADULT
April 1st 2017
April 4th 2017
April 11th 2017
April 17th 2017
April 25th 2017
NA
---
NEW-ADULT
I'm not anticipating any new-adult books this month and nothing has caught my interest yet.
---
ADULT
April 4th 2017
---
MY TOP THREE ANTICIPATING READS THAT I'M DYING TO READ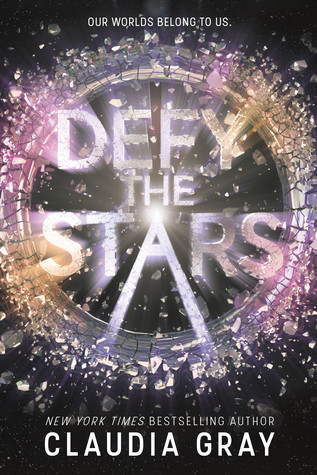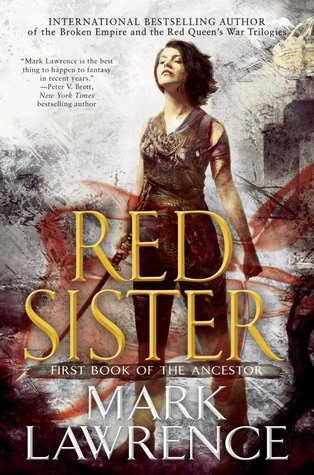 Defy The Stars By Claudia Gray: This is going to be my first read from claudia gray and I'm so excited to read it. I haven't read the fire bird trilogy but I really want to give this a try because the premise sounds really intriguing and look at that gorgeous cover I totally love it.
Legion By Julie Kagawa: It's the fourth installment in the talon series. The previous installment has ended with a huge cliffhanger and I'm dying to know what's gonna happen next.
Red Sister By Mark Lawrence: I've been meaning to read Mark Lawence's books for a long time but I haven't gotten around to it and when I came to know about Red Sister, I knew the time has finally come for me to devour his work.
---
So, what are your most anticipating releases of this month? Let me know in the comments below!
Until next time and have a great day!