Hi everyone! Today is a really exciting day! It's been two years since I decided to start my my own blog. I cannot believe it has been two years because two years sounds like a long time, but it's really not when you're a blogger. I've started Dreamy Addictions on March 15 2015 with not much knowledge in blogging skills and I am amazed how far it has come and the friends I've made along the way. I'm truly grateful to all my followers and blogger buddies who made my blogging journey a pleasant ride.
So, from the bottom of my heart, thank you for supporting this little blog of mine for the past TWO YEARS!!!
In celebration of my 2nd anniversary, I'm doing a ebook giveaway. This giveaway is open internationally and two winners will get three ebooks of their choice from the list below!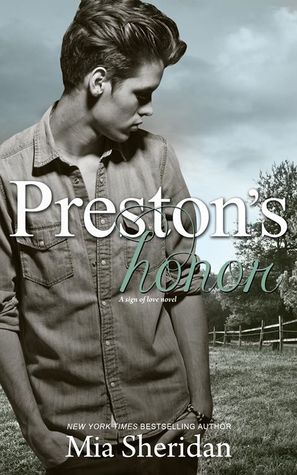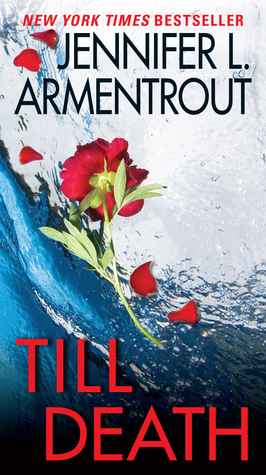 a Rafflecopter giveaway
Thanks for reading and hope you guys have a wonderful day! 🙂