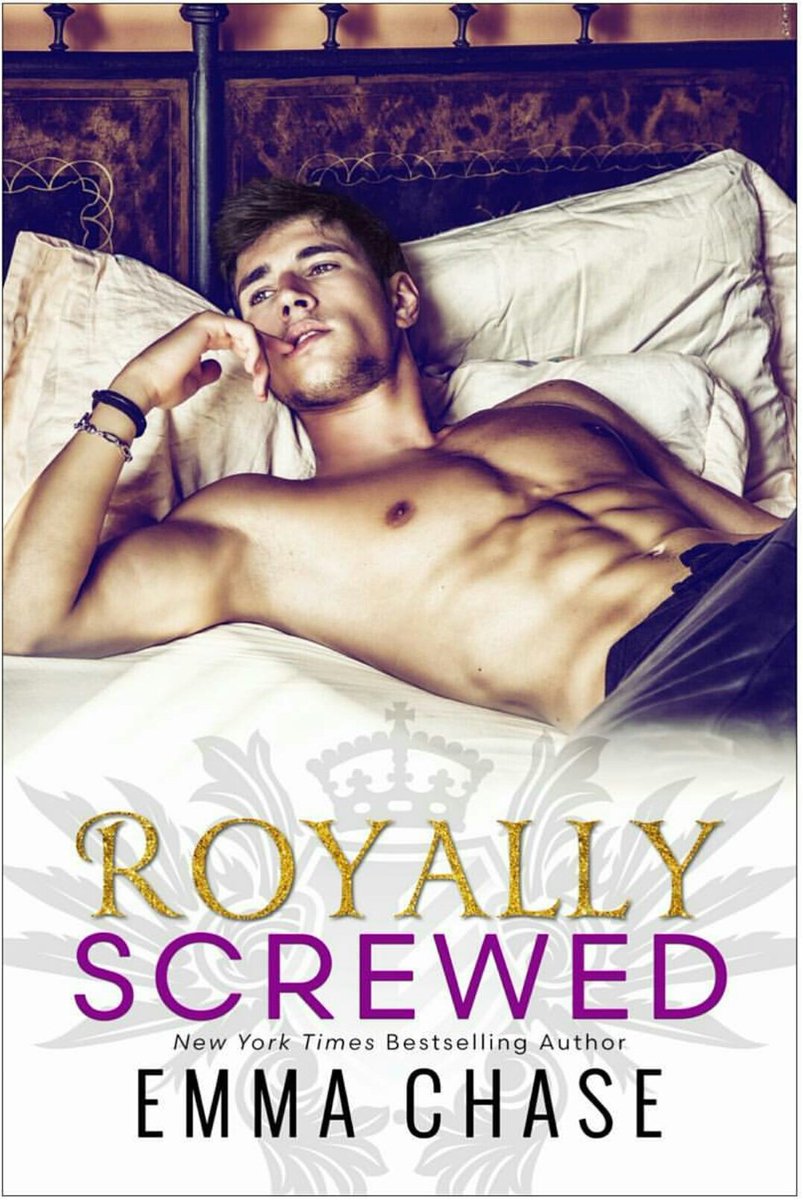 RELEASE DATE:  October 18, 2016
AUTHOR: Emma Chase
GENRE:   Adult, Contemporary, Romance.
SUMMARY:Nicholas Arthur Frederick Edward Pembrook, Crowned Prince of Wessco, aka His Royal Hotness, is wickedly charming, devastatingly handsome, and unabashedly arrogant; hard not to be when people are constantly bowing down to you.
Then, one snowy night in Manhattan, the prince meets a dark haired beauty who doesn't bow down. Instead, she throws a pie in his face.
Nicholas wants to find out if she tastes as good as her pie, and this heir apparent is used to getting what he wants.
Dating a prince isn't what waitress Olivia Hammond ever imagined it would be.
There's a disapproving queen, a wildly inappropriate spare heir, relentless paparazzi, and brutal public scrutiny. While they've traded in horse drawn carriages for Rolls Royces, and haven't chopped anyone's head off lately, the royals are far from accepting of this commoner.
But to Olivia, Nicholas is worth it.
Nicholas grew up with the whole world watching, and now Marriage Watch is in full force. In the end, Nicholas has to decide who he is and, more importantly, who he wants to be: a King… or the man who gets to love Olivia forever.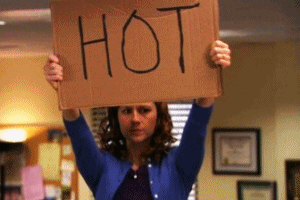 "I was known before I was born and my name will be blazoned in history long after I'm dust in the ground. Infamy is temporary, celebrity is fleeting, but royalty…ROYALTY IS FOREVER."
This book was hilarious, sexy, dirty, and romantic. The prince and the commoner is pretty much overused trope but what intrigued me most about this book was the royal hotness Prince Nicholas. I have a thing for arrogant jerks so with the intriguing blurb and drool worthy cover,  I really can't help myself picking this up. Even though the plot was somewhat predictable, I really enjoyed everything. The main characters are so much fun whom I enjoyed a lot in this book.
Olivia and Nicolas comes from two different worlds. Olivia is a commoner who makes her living in New York by making pies in her family cafe/bakery Amelia's. Nicholas Arthur Frederick Edward Pembrook is a crowned Prince of Wessco who is arrogant, charming and handsome. One snowy night in Manhattan their world's collide where instant attraction takes place. Due to his drunkenness, the arrogant prince makes an indecent proposition  to Olivia which eventually gets him pied on the face. Nicholas has never been rejected in his life and after meeting Olivia, he couldn't get her out of his mind. After some hard persuading, they finally embark on a forbidden relationship that can never be easy. As a crown prince, Nicholas has so many obligations and responsibilities for his country but he couldn't leave Olivia either. Can their love survive with all the brutal public scrutiny, paparazzi and the queen's disapproval. In the end, Nicholas is finally left to choose between his royal birthright for kingship and his love.
I liked Nicholas and Olivia cause together they are perfect for each other. They are from different worlds but they are both bound to their family's responsibilities. Olivia is a strong character who is independent, sweet, witty and sharp tongued. To keep her family together after her mother's death,  she manages her family's coffee shop by herself, takes care of her teen sister Ellie and looks after her alcoholic father. Prince Nicholas aka his royal hotness is definitely hot, cocky, possessive, arrogant, sexy with a dirty mouth. His excessive cockiness and dirty talking are the charming personalities that captivated me but I think they might be a bit turn off to some readers. The romance between Nicholas and Olivia is full of lust, passion and love. They have great steamy chemistry that'll make your heart race. The only thing that I didn't liked is the insta-attraction cause I really hate insta-love/attraction.  The secondary characters are also good and I'm really looking forward to Nic's brother Prince Henry's story.
Despite the plot being unoriginal and predictable, it was well written and engaging. From the first page I was hooked and I just loved the ending cause from the start I was awaiting for that part. The pacing of the story is also good and the story was told in dual pov which is another great part of this book. The writing is captivating through out and I quite enjoyed it.
Overall, it was fun, and entertaining. I liked the characters, hot romance and the dry humor. Basically, I'm very picky with adult contemporary romances so I'm glad this book didn't disappoint me and I can't wait to read Royally matched which is Prince Henry's and princess Sarah's story.
Recommend it?
Yes!
I can't say it was flawless and perfect but it was definitely an entertaining read that Is worth a read.
I highly recommend this book to everyone who loves hilarious steamy romantic read with hot/arrogant/ dirty mouthed male lead.
Please Feel Free To Comment Below. ❤
See You In The Next Post and Have a Great Day! 🙂