No one tagged me for this but I really want to do this tag. So, let's begin…
---
Best book you've read so far in 2016
I can't pick one book for this, so I'm gonna pick my top 4 books.
A Court Of Mist And Fury: I think everyone is quiet familiar with this book so I don't need to tell  how amazing this book is.
Crown Of Crimson By Rose Reid: Did anyone check out this book? It was totally awesome and highly recommended to the Throne of glass fans.
The Way To Game The Walk Of Shame by Jenn P. Nguyen: Sweet, Cute and adorable!!!
Paper Princess By Erin Watt: Love it! Love it! Love it!
Best sequel you've read so far in 2016
Soldier By Julie Kagawa: Julie never fails to disappoint me and this one totally killed it.
The Rose And The Dagger by Renee Ahdieh: A great sequel and perfect conclusion to the series.
Inferno By Catherine Doyle: This book is a total perfection with heart pounding action, suspense and romance. I can't wait to read the finale of this trilogy.
New release you haven't read yet, but want to
There are so many new releases that I want to read but for now these three books are my top priority.
A Torch Against The Night By Sabaa Tahir
Crystal Crowned BY Elise Kova
Anti Stepbrother By Tijan
Most anticipated release for the second half of the year
Nemesis By Anna Banks
Clanless By Jennifer Jenkins
Look at those covers they totally look kickass and I can't wait to have them in my hands.
Biggest disappointment
I expected a lot from And I Darken by Kiersten White but this turns out to be a great disappointment.
The Glittering Court is an okay read but the plot is boring and the romance is too dull.
Biggest surprise
The Star Touched Queen By Roshani Chokshi and The Bird And The Sword By Amy Harmon are wonderful fantasy books with captivating plots and fascinating world building.
Favorite new author (debut or new to you)
Amy Harmon: She is really a great author who writes beautiful stories and you must try out one of her books.
C.S. Pacat: I loved her captive prince trilogy and I would love to read more from her.
Newest fictional crush
Rhysand From The Court Of Mist And Fury By Sarah J. Mass
Newest favorite character
Amani Al'Hiza from Rebel Of The Sands: I always love female characters with guns.
Book/s that made you cry
Water's Wrath By Elise Kova
What You Left Behind By jessica Verdi
Book that made you happy
The Way to Game The Walk Of Shame BY Jenn P. Nguyen: It is fun and cute read filled with sweet romance that really made me happy.
Favorite book to film adaptation you saw this year
The 5th Wave: I liked the book and  also it's movie adaptation.
Synopsis: Four waves of increasingly deadly attacks have left most of Earth in ruin. Against a backdrop of fear and distrust, Cassie is on the run, desperately trying to save her younger brother. As she prepares for the inevitable and lethal fifth wave, Cassie teams up with a young man who may become her final hope – if she can only trust him.
He Is Dragon: This movie is so beautiful. I haven't read the book but I really loved the movie.
 Synopsis:
In the midst of the wedding princess Miroslava is kidnapped by a dragon and carried away into his castle on the remote island. Mira left everything behind in the past – family, friends and groom. Now the only things she had were a stone cage and a mysterious young man named Arman … but who is he and what is he doing on that island? Miroslava will know the truth too late: loving a dragon will reveal the bitter truth – love is scary.
Favorite review you've written this year
I don't have any favorites cause I like every review I write.
Most beautiful book you've bought so far this year (or received)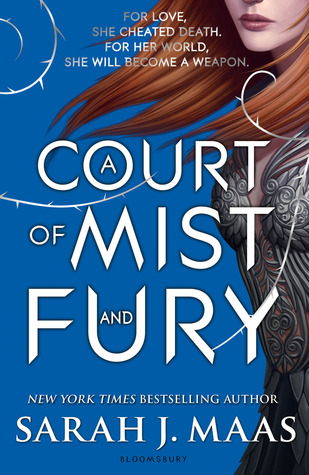 What books do you need to read by the end of the year?     
Seriously, the list is endless and I need to catch up with so many series that I've yet to finish.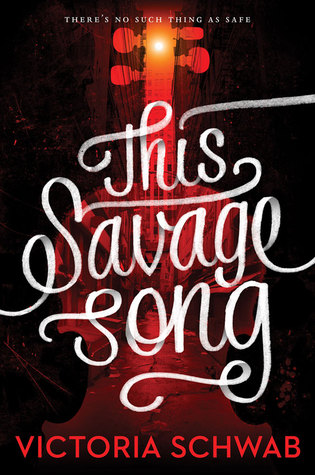 ---
That's it! I'm not tagging anyone but I  tag everyone who want's to do it and if you've already done this tag then please post your link cause I'd love to check out your answers.
Until next time and have a great day!