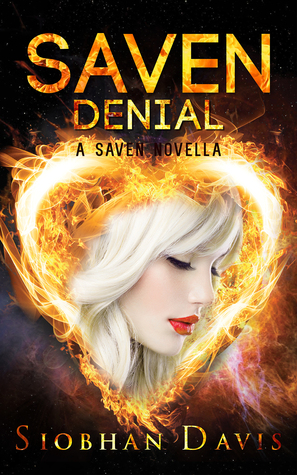 RELEASE DATE:  May 21, 2016
AUTHOR: Siobhan Davis
GENRE: Young-Adult, Sci-Fi, Fantasy, Aliens, Romance.
PUBLISHER: Siobhan Davis
SUMMARY: THE TRUTH HURTS
My mother was right to fear me.
I'm an abomination.
And the world should be very afraid.
Sadie has been kidnapped by the Tor, the vindictive alien race who destroyed Thalassic City. As her past, present, and future collides, her worst nightmare looks set to become her shocking new reality.
A deliberate pawn in leader Griselda's vengeful game, Sadie is horrified to learn the truth about her heritage and the destiny that's already been mapped out for her. Refusing to cooperate, she risks paying the ultimate price for her defiance.
Love for Logan is her only motivation to stay alive. Saving him is the only thing that matters—the fate of the world depends upon it. While he may never forgive her, she's determined to protect him. Until her dying breath.
* Received ARC from the author in exchange for an honest Review *
 Afer Saven disclosure has left me frustrated with it's explosive cliffhanger, I was eagerly waiting for Saven Denial. This book totally blew me away with the revelations and definitely not to be considered as an optional novella that can be skipped. This was an engaging read from the start. We get some surprising facts about Sadie in brief and how she's related to the Tor. 
Saven Denial picks up from where it was left off in Saven Disclosure where Sadie is kidnapped by Tor. After arriving in Tor, Sadie comes to know that the life she was living is actually a lie and she was just a pawn in Griselda's(leader of tor) evil game of revenge. When Sadie learns about her past and her true mission, she'd rather deny the hard truth than face it. Her situation becomes more complicated with another problem named Axton who seems to have a close relationship with her in the past. Even after knowing the truth, Sadie can't forget her love for Logan and she would do anything to protect him from Giselda's wrath even if it means sacrificing herself. 
I Iiked Sadie in this book. When she faces the truth about her true heritage, it throws her into a turmoil but her love for Logan has never lessened and I'm glad she didn't give in to the affections of Axton towards her.  Axton is definitely a great guy but I can't ship him with Sadie. I felt sympathetic towards him when I learned about his true relationship with Sadie and it was truly shocking to learn that they used to be way more intimate than I thought. I'd love to hate Griselda. She is your typical evil villain who has a personal grudge on Saven and will not rest until she gets her revenge. I also liked Izzy, she doesn't have much part in this but I'd like to know more about her. 
The plot is quite amazing and I really liked the time-travelling aspect in this. The pacing is quite perfect and with the all the twists and turns,  I couldn't put it down even for a second. I loved the world building. Torc is an alien planet that I would love to visit. This planet has a great architecture and high technology especially their  time-travelling technology. The whole novella is told from sadie's POV and I liked the writing, it was quite vivid and compelling. 
Overall, I loved it! I knew this one was going to be concluded with a cliffhanger and I really can't wait to check out the next book.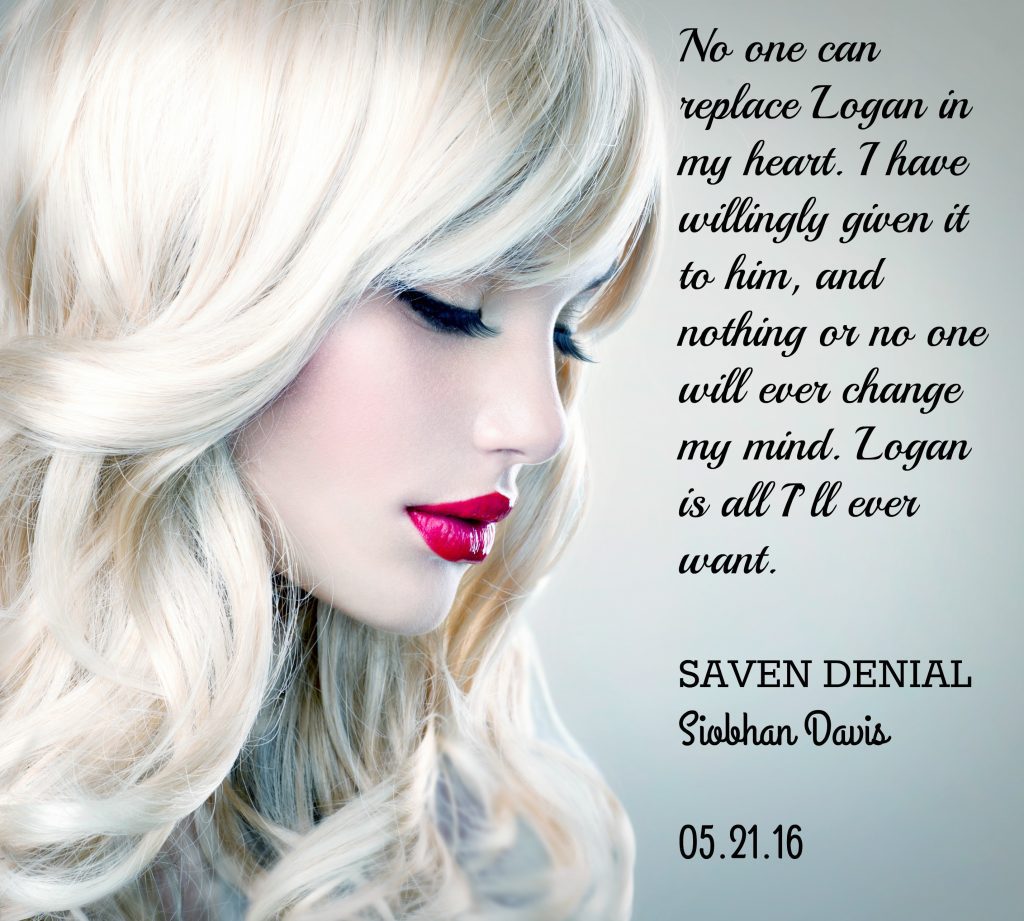 Please Feel Free To Comment Below. ❤
See You In The Next Post and Have a Great Day! 🙂