---
SETTING THE EXAMPLE: A PAIR/GROUP OF BOOK BFFS THAT YOU LOVE?
PAIR: Rose Hathaway and Lissa Dragomir from Vampire Academy.
GROUP: Paige, Tessa, Kayleigh, Morgan from The Start Of You And Me By Emery Lord.
CHILDHOOD BESTIE: WHICH BOOK CHARACTER WOULD YOU HAVE LIKED TO GROW UP WITH?
Cinder from the Lunar Chronicles or Kenji kishimoto from Shatter Me series. I think they both would make a great besties especially Kenjie. I love cinder for her adventurous side and as for kenji, he is truly a great guy who is very friendly and I just love his sense of humor.
FRENEMY: WHICH BOOK CHARACTER WOULD BRING OUT YOUR COMPETITIVE SIDE?
Well, the fiesty female characters will always bring out my competitive side and I've got so many to name but here's few of them.
Celaena Sardothien from Throne of glass, Allison sekemoto from Immortal Rules, Issuelt From Truthwitch, Cendall From Death Has a Daughter, etc.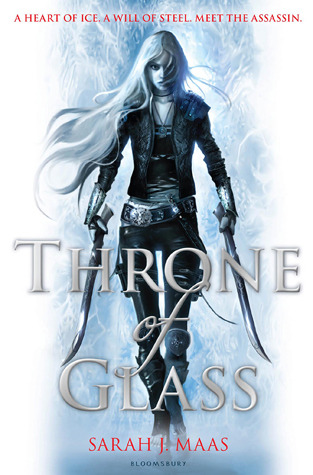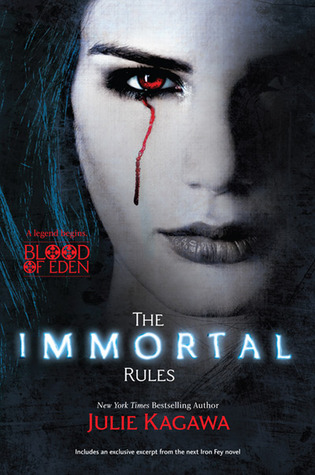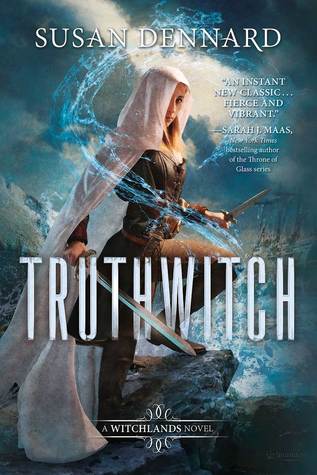 FASHION GURU: WHO WOULD BE THE BESTIE WHOSE CLOSET YOU'D WANT TO RAID OR YOU WOULD WANT TO GO ON A SHOPPING SPREE WITH?
Celaena Sordothien From the Throne Of Glass series. I love kickass outfits more than beautiful gowns so I'd love to raid Caelaena's wardrobe.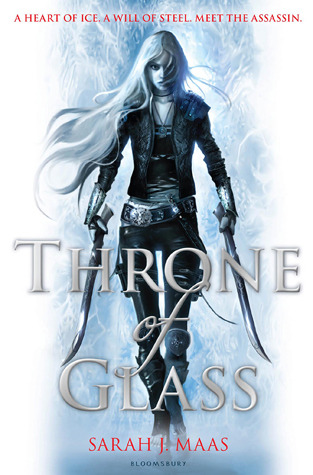 THE BAD INFLUENCE: WHICH CHARACTER WOULD YOU WANT TO COMMIT A SMALL ACT OF REBELLION WITH? (GO SKINNY DIPPING, SNEAK INTO A MOVIE, HAVE A DRAG RACE WITH,  ETC.)

Damon Salvatore From Vampire Diaries. Damon is one of my top favorite book boyfriend. He is a perfect bad boy who'll awaken your inner rebellious and adventurous side.
BLOOD BROTHERS: WHICH CHARACTER WOULD YOU WANT TO BE YOUR SURROGATE BIG BROTHER/SISTER (YOU CAN DO BOTH IF YOU WANT)?
SURROGATE BIG BROTHER: Wilson From A Different Blue By Amy Harmon. He is really such a sweet guy who is very caring and also has a fun personality. He is someone who'll always be there for you whenever you're having a bad time. He'll make a great friend too but I mostly prefer him to be big brother.
SURROGATE BIG SISTER: Elizabeth Bennett from Pride & Prejudice.
MOTHER HEN: WHICH CHARACTER WOULD YOU WANT TO BE BY YOUR SIDE WHEN YOU'RE HAVING A BAD DAY TO CHEER YOU UP?
Simon from Simon Vs The Homosapiens Agenda. This guy is totally sarcastic and hilarious who'll definitely lift your mood in a second.
THE COUNSELLOR: WHICH CHARACTER WOULD YOU GO TO FOR RELATIONSHIP ADVICE OR CONFIDE A SECRET TO?
I would go with Aseult from Truthwitch by Susan Dennard. She is very calm and reasonable person who can detect people's emotions and threads that bind people. She always thinks before acts and I think she's a good secret keeper too.
MORE THAN FRIENDS: WHO WOULD BE YOUR BOOK BOYFRIEND/GIRLFRIEND (IF YOU LIKE BOTH GENDERS YOU CAN CHOOSE ONE OF EACH BUT ONLY ONE CHOICE!!)
It's definitely Daemon Black from the Lux Series. I love his protective side and possessive nature where he would go to any lengths to protect his loved ones.
---
I TAG
Alicia @#Love Books
Amy @Book Enthrall
Analee @Book Snacks 
Deanna @A Novel Glimpse
Larkin @Wonderfilled Reads
Mariana @Book Is Glee
Marie @Drizzle And Hurricane Books
Olivea @The Candid Cover
Poulami @Daydreaming Books
Victoria @The Petite Book Blogger
Feel free to ignore it, if you've already done this tag or not interested.
So, Until Next time and Have a great day! 😀