Hi there! I'm back with another book tag. Recently, I've been tagged by the lovely Deanna@A Novel Glimpse to do the Totally should've Book tag which sounds so much fun. Thank you so much Deanna!!! 😀
---
Totally Should've Gotten A Sequel
I love this book! It is a stand-alone novel but it doesn't have a satisfying conclusion to the story so I think it definitely needs a sequel.
 Totally Should've Had A Spin-Off Series

The Shatter Me trilogy is a series that gave me a major book hangover and it would've been great if there was a spin-off series about Kenji. 😀
Totally Should've Ended Differently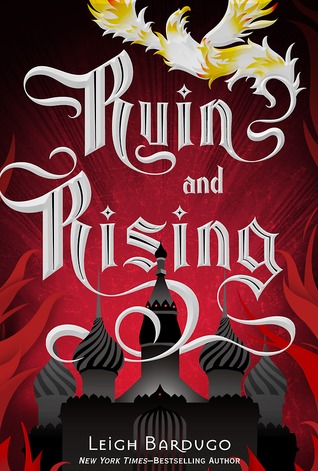 The ending of the Grisha trilogy has broke so many readers hearts including mine. If you've read this book then you can understand why I think this book should have an alternate ending.
Totally Should've Had A T.V . Show
I haven't read the complete series yet but I think it would make a great TV show. Never Never is one of my favorite fictional place which is both enchanting and beautiful, and I would love to see it on the screen.
Totally Should've Had A Film Franchise
Vendetta is a fast paced romantic action thriller novel that I enjoyed reading and it would definitely make a great movie.
 Totally Should've Had One Point of View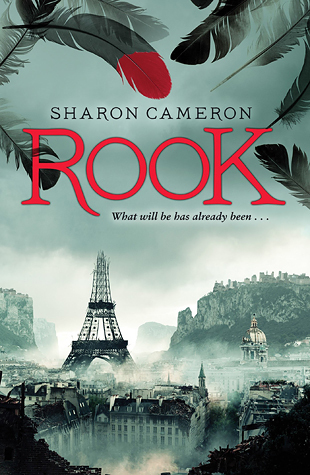 Rook by Sharon Cameron is a book with multiple POV's that has done nothing but dragging the plot.
Totally Should've Had A Cover Change

Honestly, I loved the book but the cover looks really weird and It totally should've had a cover change.
 Totally Should've Stopped Reading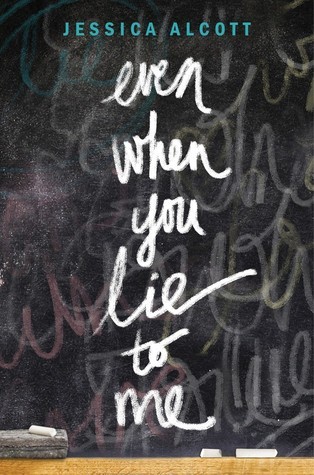 I expected this book to be a sweet contemporary romance but it turns out to be somewhat creepy and I regretted picking it up.
 Totally Should've Kept The Cover
I don't know why they saw a need to change the covers of the winner's trilogy. I like the look of the old covers and after seeing the new covers I still prefer the old one's.
 Totally Shouldn't Have Pre-judged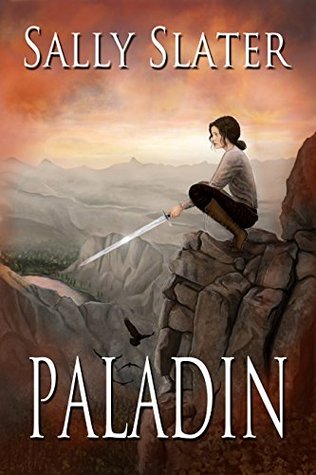 This book was absolutely amazing. Though it has a decent looking cover on the outside, inside it has  amazing characters, wonderful plot and world building. If you are into YA fantasy with light romance then you must read this book.
---
I TAG
Alicia @#Love Books
Abbygale @The Panda Book Blog
Cherry @Read Forevermore
Emma @Emma The Book Lover
Jackie @Fall In Love With The Sound Of Words
Larkin @Wonderfilled Reads
Lila @The Book Keeper's Secret
Marie @Drizzle & Hurricane Books
Nicolette @Nicolette Elzie
Pierina @Pierina Reads
Please, feel free to disregard it if you've already done it or not interested.
Until Next time and have a great day!