Hi guys! I've been tagged by Summer @Xingsings to do The Coffee Book Tag which seems like a fun tag to do. Thank you summer! 😀
---
BLACK: A SERIES THAT'S TOUGH TO GET INTO BUT HAS HARDCORE FANS
I would go with Game Of Thrones Series because it has a complex world building and so many multiple characters that would be hard to follow but millions of readers has devoured this series.
PEPPERMINT MOCHA: A BOOK THAT GETS MORE POPULAR DURING THE WINTER OR A FESTIVE TIME OF YEAR
It's definitely these two books:
Dash and Lily's Book of Dares by Rachel Cohn and David Levithan
My True Love Gave To Me By Various Authors
HOT CHOCOLATE: A FAVOURITE CHILDREN'S BOOK
DOUBLE SHOT OF ESPRESSO: A BOOK THAT KEPT YOU ON THE EDGE OF YOUR SEAT FROM START TO FINISH
There are so many books to name but here's a few books:
The Inferno By Catherine Doyle: The Second Installment in the Blood To Blood trilogy. It was a perfect package of non-stop action, thriller and romance that you don't want to miss.
Ruthless By Carolyn Lee Adams: I immensely enjoyed reading this book. It was a total thrill ride filled with mystery and suspense.
The Dead List By Jennifer L. Armentrout:  A fantastic stand-alone YA thriller which will promise to surprise you at every turn.
Crown Of Crimson By Rose Reid: It was a book that I recently finished reading. It was really an amazing fast paced YA fantasy read with a kickass female protagonist who is also a ruthless assassin. I enjoyed every moment in the book and now I'm dying to read the sequel.
STARBUCKS: A BOOK YOU SEE EVERYWHERE
Recently, I've been seeing Throne Of Glass series everywhere in the blogosphere.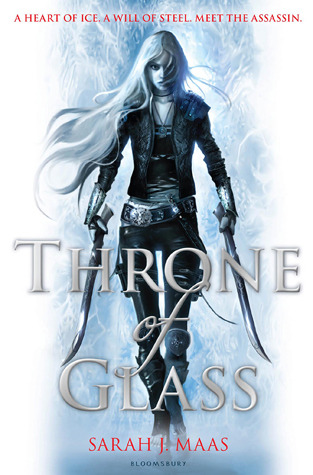 THAT HIPSTER COFFEE SHOP: A BOOK BY AN INDIE AUTHOR (A SHOUTOUT)
The Edge Of Never By J.A. Redmerski
Easy By Tammara Webber
Prince Of Wolves By Quinn Loftis
If you haven't read these books then I highly recommend you to read it.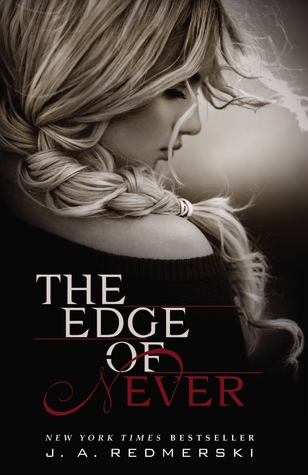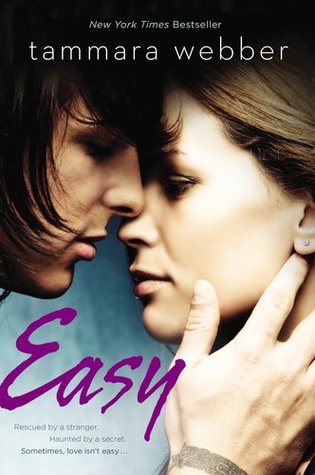 OOPS! I ACCIDENTALLY GOT DECAF: A BOOK YOU WERE EXPECTING MORE FROM
Silver In the Blood By Jessica Day George. It was one of my highly anticipated books of 2015 and I was quite excited to read it but sadly, it didn't reach my expectations. The first half of the story is too slow and dragging that nearly made me DNF it.
THE PERFECT BLEND: A BOOK OR SERIES THAT WAS BOTH BITTER AND SWEET, BUT ULTIMATELY SATISFYING
The Grisha Trilogy By Leigh Bardugo. It is one of my favorite trilogy and It was definitely a bittersweet read for me. It may have a satisfying ending but it was truly heart breaking.
GREEN TEA: A BOOK OR SERIES THAT IS QUIETLY BEAUTIFUL
The Wrath And The Dawn By Rennee Ahdieh. I totally adore this book. It is a beautiful and captivating love story inspired by A thousand And One Nights. Khalid and Shahrzad are really great characters and the writing is both beautiful and lyrical.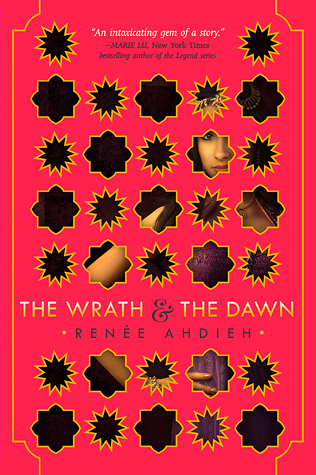 CHAI TEA: A BOOK OR SERIES THAT MAKES YOU DREAM OF FAR OFF PLACES
Reawakened series By Colleen Houck. The book was set in both Newyork and Egypt. Egypt is one of my top dream destinations and books like these will always make me want to travel or explore different places in the world.
EARL GREY: A FAVOURITE CLASSIC
Pride And Prejudice by Jane Austen is my all time favorite classic.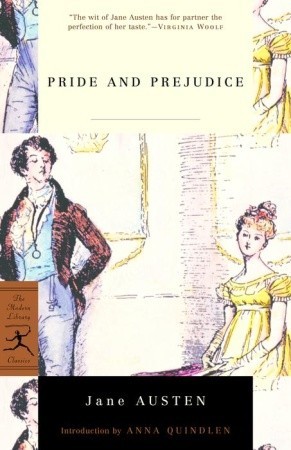 ---
I TAG
Ali @Arctic Books
Alicia @Hashtag Love Books
Calliope @Calliope The Book Goddess
Deanna @A Novel Glimpse
Giselle @Utopian Boulevard
Mariana @Book Is Glee
Melanie @Melanie Noel Bernard
Nicolette @Nicolette Elzie
Regina @The Bibliothèque
T.K. Lawrence @Read It Or Not Reviews
YOU!(if you want to do this tag)
So, that's it! Hope you guys have fun doing it!
Feel free to ignore it, if you've already done this tag or not interested in it. 😀
Until next time and Have a great day everyone!